Best Android Games in 2024
The Android system for smart devices has always been bringing us a great selection of games that are constantly being developed. if you are an Android user, and you are a fan of video games, in this article We will give you recommendations for the Best Android Games in 2024 that is worth downloading and that you Will enjoy trying them.
The articles you may need:
Best Budget Android Phones in 2023
Best DS Emulator for Android in 2024  
1. PUBG Mobile:
PUBG Mobile has been the No 1 game on Android for the last few years, And she still maintains this title now, this game has a huge download rate and aroused the admiration of many plays around the world.
PUBG Mobile is a free battle game, the aim is to survive on the battlefield until the last moment, you are going to face so many Competing players also the kill zone, so you gonna have to move quickly and fight to get loot, weapons armor to keep moving.
You can download this game right now from the play store and live an exciting experience on your Android device.
Read also: Best Games to Play on Chromebook at School 2023  
2. Pokémon Unite
Pokémon Unite is a battle game Developed by The Pokémon Company, based on strategies between teams. the players of this game fight in groups of 5 vs 5, game is about looking in the wild and facing opponents and difficulties to get the Pokemon and collecting weapons and points in order to win and go to the next level.
this game is considered one of the best games ever that have been developed for the Android system, this game is available for free in the play store, There is the possibility to buy some add-ons and unlock new levels. this game is considered one of the best Android games in 2024.
The article you may need: 15 best Android games available right now.
3. Clash of Clans
the best Android games 2024.
Clash of Clans is a video game it was released in 2012, it's a mobile strategy battle, even after this year Clash of Clans is still popular in 2024, and it's absolutely worth playing right now it receives great updates constantly, this game it has more than 1OO million players around the world and it's generated billion dollars of profits.
What makes this game special is that it combines intelligence and combat, so you need to create your own plan to build your empire, get armies to Attack the colonies, and protect your place from occupiers. You can get this game for free from the play store and enjoy it on your Android phone.
4. Diablo Immortal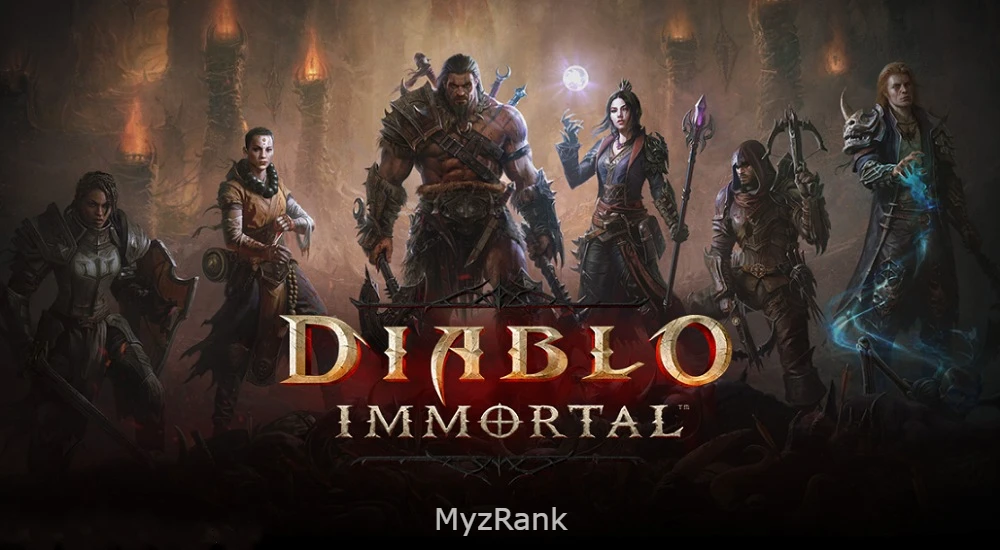 Always still with the battle game, revolving around the story of diablo who fights against monsters and evils, it contains a lot of champions options that you can choose and start your mission to stop the Lord of Terror and save mankind, this game is one of best Android games of 2024.
Diablo Immortal is available on Android for free and, what makes this game good is that had an open world that allowed strange players to meet and interact with each other, the game has been launched just recently and achieved amazing success.
5. Clash Royale
Here with another Clash battle game that has been developed by Supercell as well. Clash Royal is about real-time face-to-face battle combat set in Clash Game Universe, it had a lot of characters and New upgrade features. it is All free to play and you can get promoted in levels by using a good plan strategy in fights. you can get this new game for free from the play store.
The article you may need: The Best Android Games for 2022.
6. Garena Free Fire
Garena Free Fire has almost the same concept as the PUBG Mobile game, it is basically about surviving between players in 10 minutes of fighting, the more you win more competitions more you be in high levels, and you can the weapons drive cars to have a voice chat with your time inside the game.
this is also had so much popularity around the world that it has more than a billion downloads in the play store and had so many high-rated Reviews.
this game is the most popular game for 2024, it's Available for free on the Android system, and you can play it also on your iOS and Desktop, there is a possibility to spend money to level up quickly and get famous characters and weapons.
7. Genshin Impact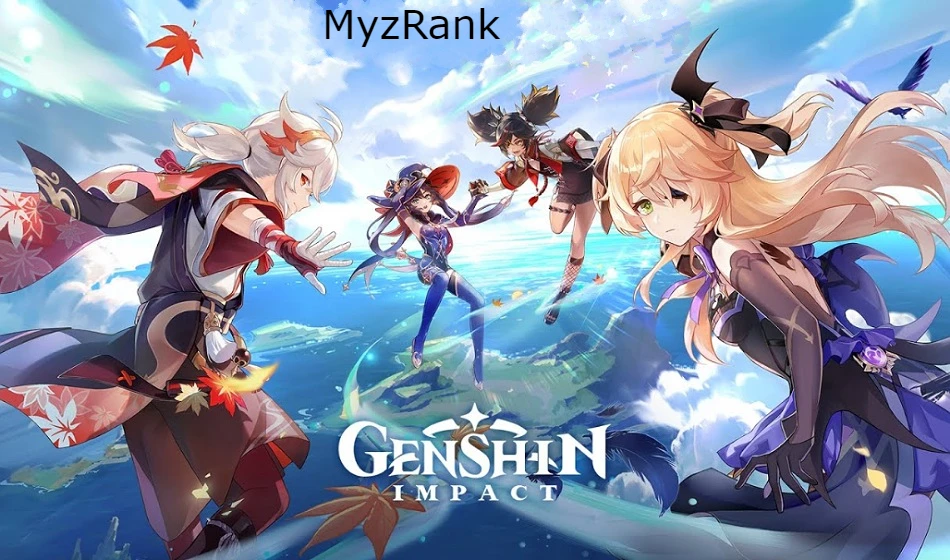 Genshin Impact is a fight combat game running in an open fantasy world and exploring a big world of Adventure, it has unique look characters with great high-quality design and it's so simple to start playing for the rookies, if you ask this game is owned by Chinese company Games developed, it has a big number of players around the world. you can enjoy this game for free without the need to spend any real money.
Read also: Best PS5 Games in 2024
8. Dream League Soccer 2024
the New Version of the Dream League game comes with a nice update, and it has been always considered one of the best sports games of all time, what is so good about this game is that you don't need an online connection to enjoy it. one of the Best Android games in 2024.
You can create your team football and face all the other teams around the world to get the title, you can train your players and choose them. if you wanna spend time with an enjoyable game and you don't have an internet connection, this game is your best choice ever.
9. Asphalt 9: Legends
Asphalt 9: Legends is the last released game from Gameloft, it has a pro graphics design and so much cool features.
This game is about racing cars, you choose and drive your car on a huge racetrack, and take the most adventure drivers to live an amazing racing experience in more than 50 places around the world. you can download and play the game for free on your Android device.
The article you may need: Asphalt 9: Legends – Arcade Racing | Asphalt Legend.
10. Call of Duty Mobile
Call of Duty Mobile is an online battle Royale game about shooting snipers in combat in multi players' moods inspired by the world war, it has started in 2003, and now the last update is season 7 Available in the play store you can install for free and enjoy it.
in this game you can choose your soldier character and fight to protect your nation, you can play alone or with team robots, it is also cross-platform so you invite your friends and play even in a different OS console system.
---
Share: