Best Apps to Sell Clothes Online in 2024
You have some unused clothes that you no longer wear which can be just taking up space in your closet, Before considering throwing them away, you can actually get a good catch for these items. With the new technology apps, you can easily sell your clothes to other interested people at a good price, All you have to do is add some pictures of your items, set the price, and put your contact details.
Now if you are looking to sell your clothes through this marketplace platform, to help you out, we've made a list of the Best Apps to Sell Clothes Online in 2024. The following apps offer an eco-friendly environment and it can be used completely free of charge.
1. Vinted
Best app for selling clothes online.
Vinted has been one of the most known and popular apps for many years. Since the end of 2020, the company has had the same name as in the rest of Europe, and the popular "Mamikreisel" also became part of "Vinted" at that time. Since then, users have been able to offer not only second-hand fashion but also other items related to living and furnishings. The principle is very simple: users offer their worn clothing for free and can buy second-hand clothing from others. "Vinted" boasts an impressive user base, with more than 10 million downloads. "Vinted" is available free of charge for Android and iOS.
2. Vestiaire Collective
Designer pieces are also offered at "Vestiaire Collective". In contrast to the "Girls' Flea Market," sellers do not send their fashion to the buyer, but first to "Vestiaire Collective.
The seller checks the fashion for authenticity before sending it on to the buyer. Sellers pay a commission depending on the selling price. "Vestiaire Collective is available for Android and iOS.
3. DEPOP
The Best place to sell used clothes online 2024.
Here you can find real treasures from all over the world. Many YouTubers use the app to sell their used items. Accordingly, the app is also trend-conscious. A true chamber of wonders, especially for street-style lovers.
Depop is a popular social shopping app that seamlessly combines the convenience of online shopping with the vibrant community of a social media platform. Users can discover unique vintage clothing, rare sneakers, and stylish accessories by browsing a vast and ever-changing selection.
By connecting sellers and buyers from around the world, Depop offers a unique experience that appeals to fashion enthusiasts and eco-conscious shoppers alike. With intuitive features and a user-friendly interface, Depop makes rummaging and selling items a breeze while fostering a creative and supportive community for sustainable and curated fashion.
4. eBay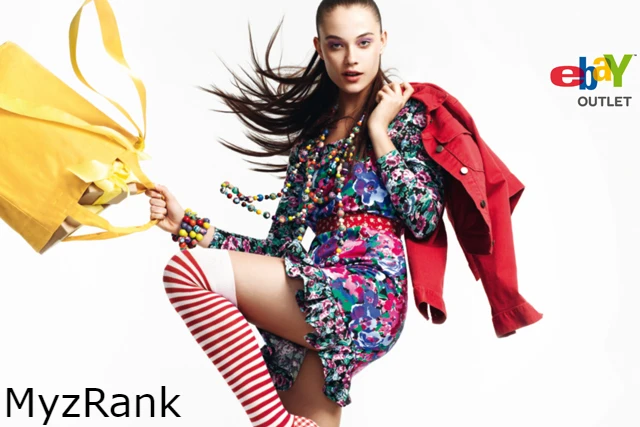 Whether it's clothing or other items, "eBay Classifieds" is the classic private marketplace on the web, including for fashion, of course. It's up to the sellers to decide whether they want to advertise used or new items.
More than 40 million users are registered with the portal, and those who choose the "secure payment" method even enjoy buyer protection. Buyers pay 35 cents and 4.5 percent of the price. "eBay Classifieds is available free of charge for Android and iOS.
5. ETSY
Best app to sell clothes for free.
Etsy is an overwhelming mix of second-hand, vintage, and homemade: from clothes to home decor, you can find both bargains and luxury pieces.
Insider tip: If you have an affinity for 50s and 60s clothes, you'll be well served here.
6. Good On You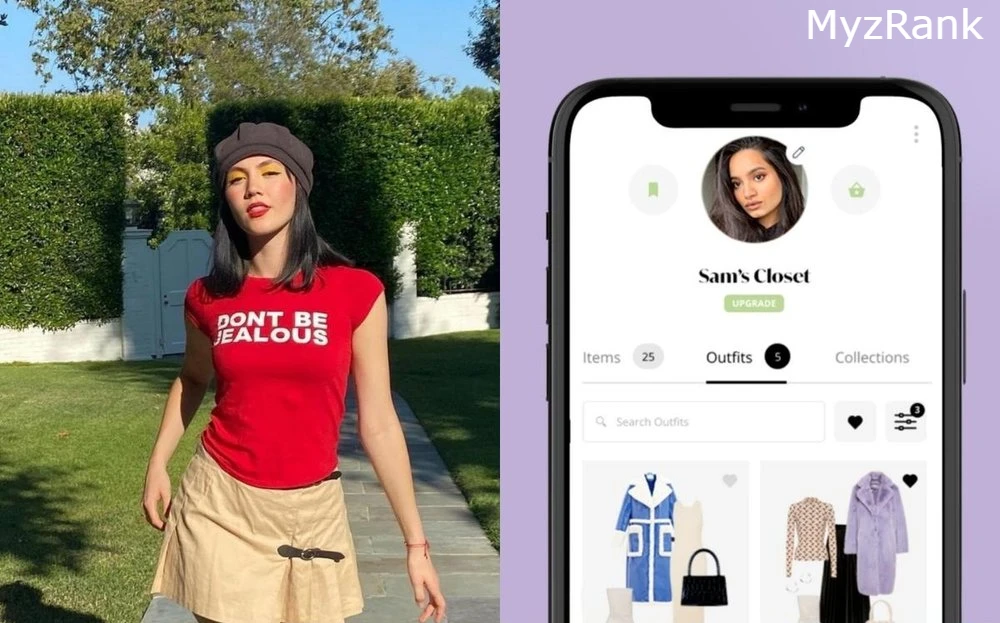 Anyone who wants to buy new clothes but is not sure how to rate certain manufacturers in terms of sustainability will find help in the "Good On You" app. On a scale from "avoid brand" to "recommend to buy," the app ranks fashion brands based on ethical and sustainability criteria. Social standards, such as whether child labor takes place along the production chain, are also taken into account by "Good On You." Only registered users can use the free app on Android and iOS devices.
7. SHPOCK
The best app to sell used clothes 2024.
Like eBay Classifieds, this app lets you sell not only clothes but all sorts of things. Here's how it works: Create an account, snap a picture of the item, enter a title, and short description, and set a price, and all users in your area will see your offer.
The special: The annoying sending of the goods is omitted, because the buyers usually come from the surrounding area and pick up the goods. This app is actually, suitable for Everyone who likes it uncomplicated and fast. Also, Shpock is free of charge.
8. Poshmark
Discover Poshmark, the leading resale app that brings together fashion-conscious people looking for trendy, affordable clothing and accessories. Poshmark offers a huge selection of delicious designer pieces, vintage finds, and beautiful basics from popular and unique brands, perfect for savvy shoppers and trendsetters alike. With a user-friendly interface, convenient tools for buying and selling, and a vibrant community of fashion enthusiasts, Poshmark is revolutionizing the way people experience online shopping and making it an enjoyable experience. Experience sustainable, eco-friendly shopping while you pursue your fashion fantasies with Poshmark, the app for all your fashion needs.
---
Share: