Best iPhone 15 cases in 2024
With the new year, 2024Apple has released the new iPhone 15 which comes with an amazing design, strong performance and, new features.
If you're looking to upgrade your old smartphone or maybe buy your first iPhone, then the iPhone 15 may be your best choice.
However, in this guide, we will present a list of the Best iPhone 15 cases in 2024 that will keep your device safe and also, raise up your phone experience with a new look.
Related posts:
iPhone 15: the new iPhone 2024
1. Spigen's magic armor
The best iPhone 15 cases in 2024.
Spigen's Magic Armor Case is a great choice if you're looking for an iPhone 15 case with a minimalist yet unique look. On the back of the case, there is a chevron pattern that gives it a beautiful look and provides a convenient grip.
It is made of TPU and has an air cushion for added fall protection, as well as raised skirts around the camera and display to protect your iPhone from scratches.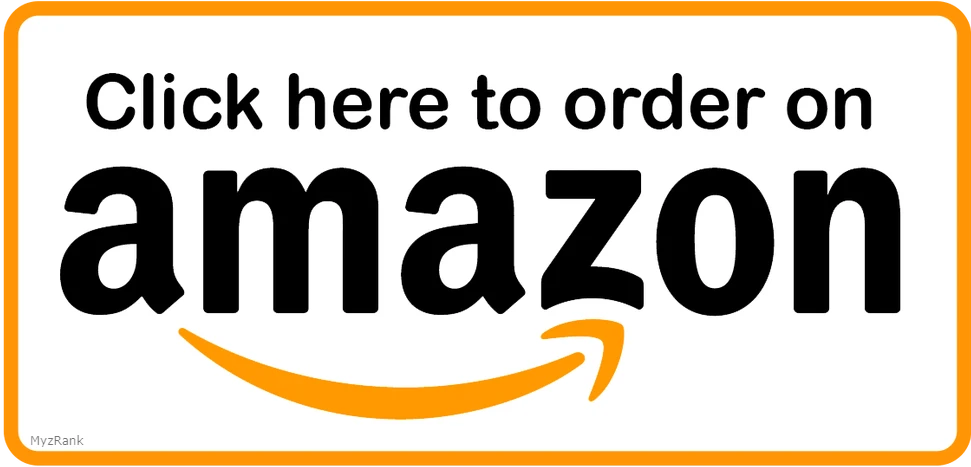 2. Caseology Nano Pop Mag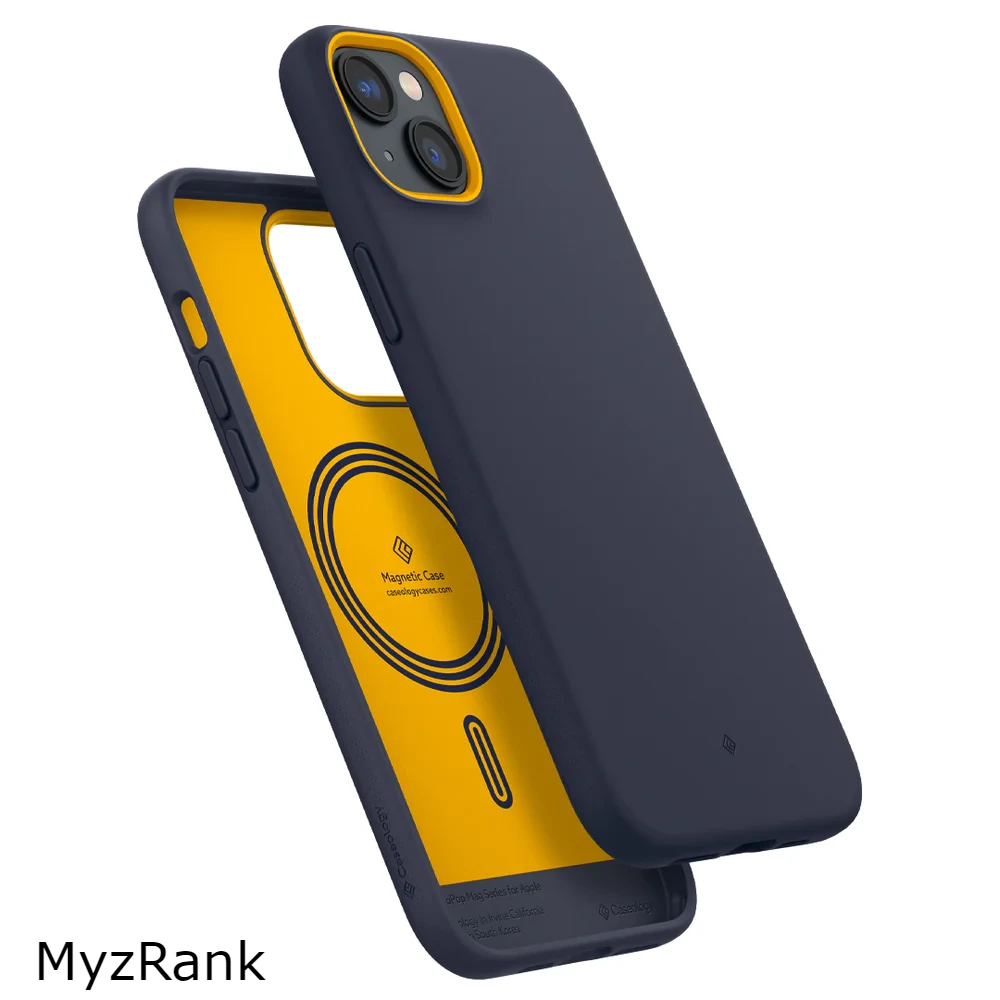 The Nano Pop case by Caseology is perfect for those looking for a gentle burst of color to highlight their iPhone 15 or iPhone 15 Plus. The silicone case is equipped with magnets inside, allowing you to align and hold the phone in place, and supports MagSafe accessories.
It will protect your phone from falls and scratches, and its silicone design ensures that it stays clingy. In addition, you can purchase it in a variety of colors, including Blueberry Navy, Black Sesame, Avo Green, and others.
Check out: Best streaming devices in 2024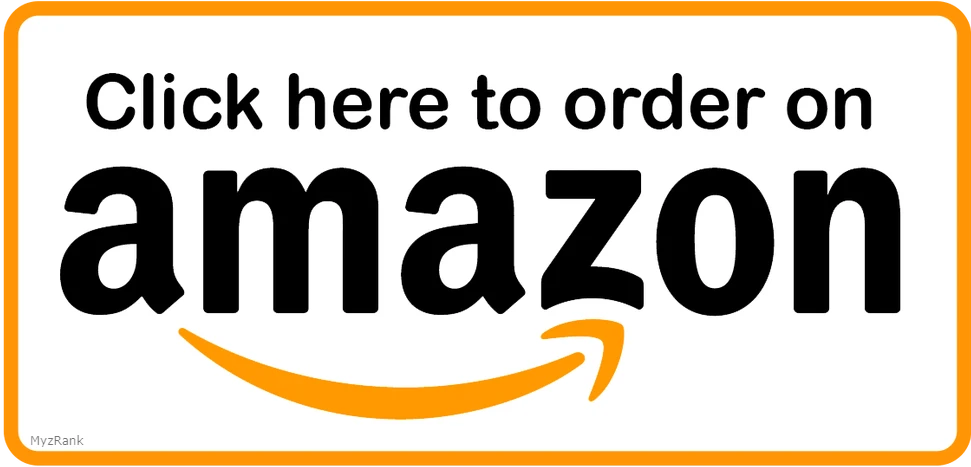 3. Otterbox Symmetry Transparent Case
Best iPhone 15 cases designer.
If you want to showcase your new iPhone 15 but still keep it safe, the Otterbox Symmetry series transparent case is for you. This cover provides an excellent balance between appearance and protection thanks to its slim form factor, polycarbonate and synthetic rubber construction, and Otterbox Drop+ rating for fall protection.
This case is also compatible with MagSafe accessories, so you can use all your favorite wireless chargers and more without taking off your case.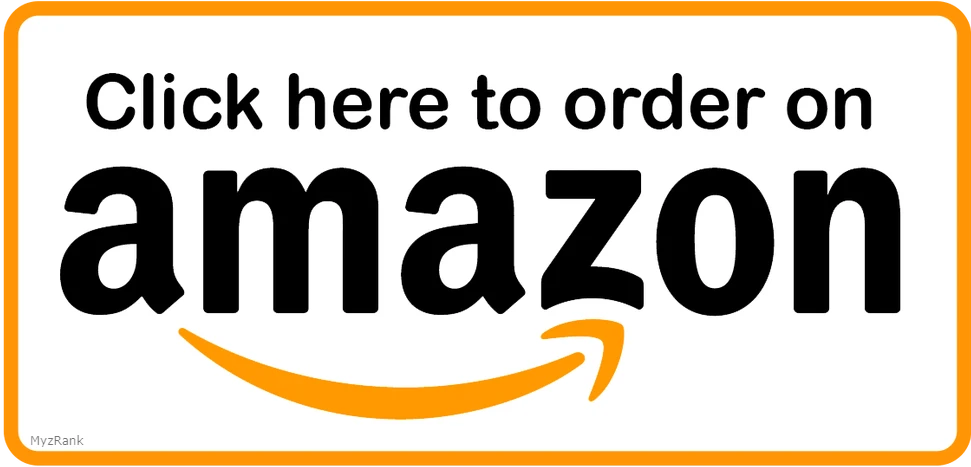 4. ESR Boost Stand Case
The ESR Boost Kickstand case is another great choice for your iPhone 15 or iPhone 15 Plus. The transparent case is equipped with a built-in stand at the back, which you can use to support your iPhone in landscape and portrait orientation, as well as easy to watch movies, attend FaceTime calls, and more.
In addition, the case provides military-grade protection and has raised edges around the camera and screen to prevent scratches. The only thing that is not in this case is compatibility with MagSafe, but if it is not an obstacle, you should definitely pay attention to this case for its versatility.
Read also: Best MacBook in 2024, tried and tested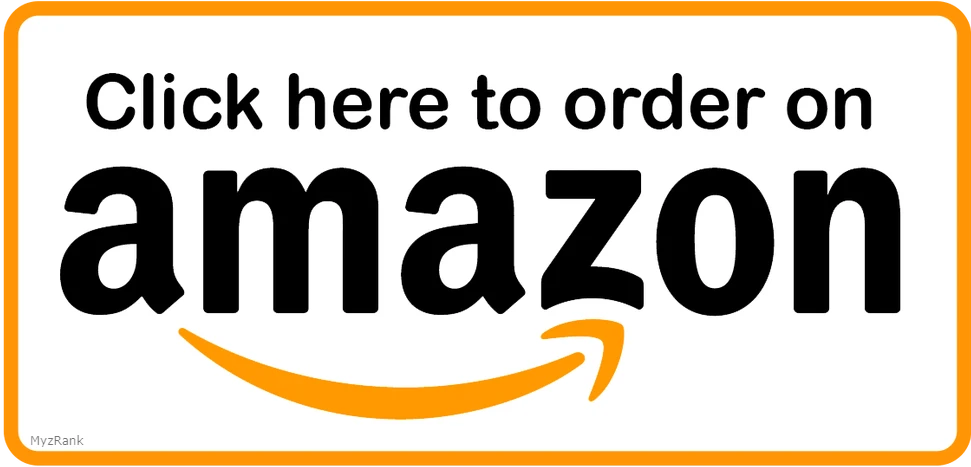 5. Speck Presidio2 Pro
The best case to get for an iPhone.
The Speck Presidio2 Pro is a really beautiful, soft-touch iPhone case that will highlight your iPhone while still providing you with strong protection.
It is equipped with fall protection from a height of 13 feet, which means you never have to worry if you accidentally drop your iPhone, and supports compatibility with MagSafe, which allows you to easily connect all MagSafe accessories to iPhone 15 and iPhone 15 Plus. It is also available in a variety of colors including black, charcoal gray, and blue.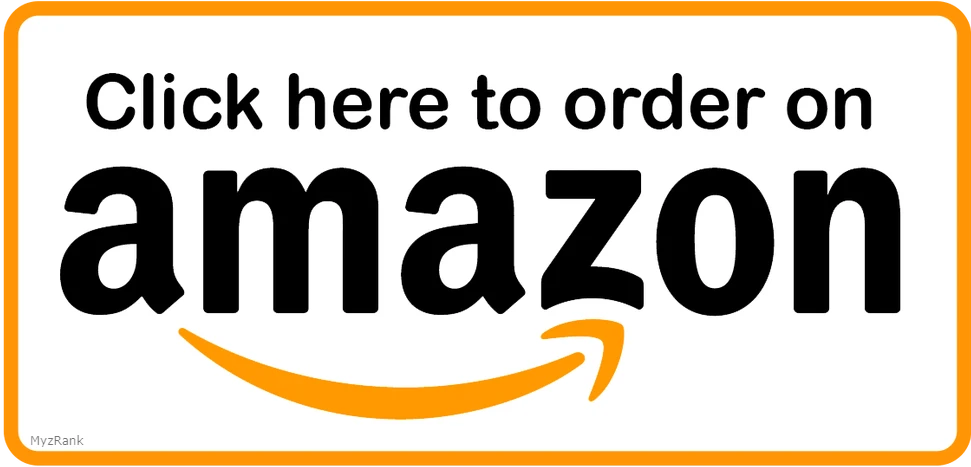 6. Modern Nomad Leather Case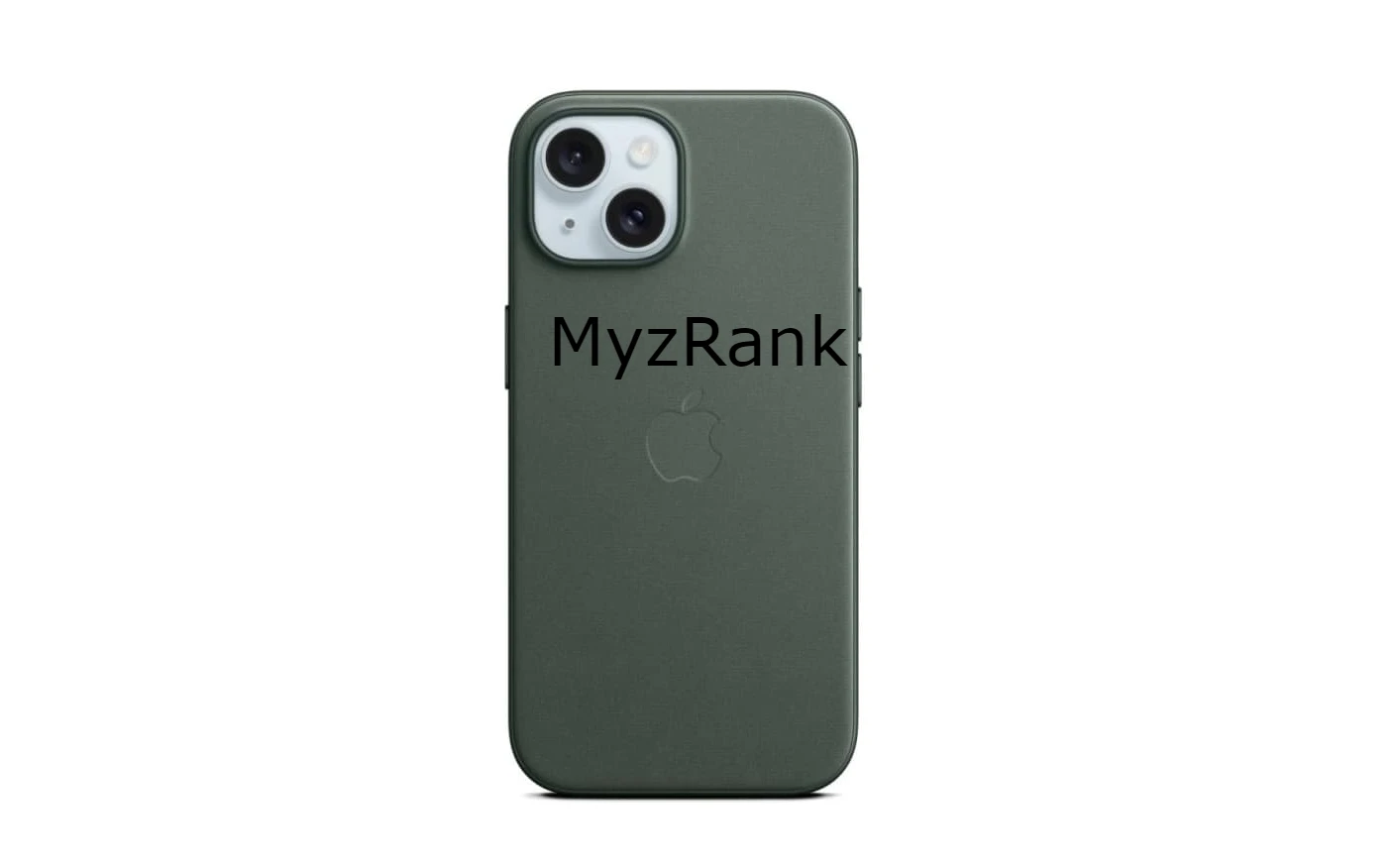 The Nomad Modern Leather Leather Cover, which is also on our list of the best iPhone 15 Pro covers, is a stunning accessory that will make your iPhone look even more luxurious than ever.
The body is made of wholegrain leather, obtained from ecologically clean sources, and over time is covered with a beautiful patina. It also offers fall protection from an 8-foot height, and aluminum buttons, and is compatible with MagSafe accessories.
Read more: The best Apple iPhone 15 Pro Max cases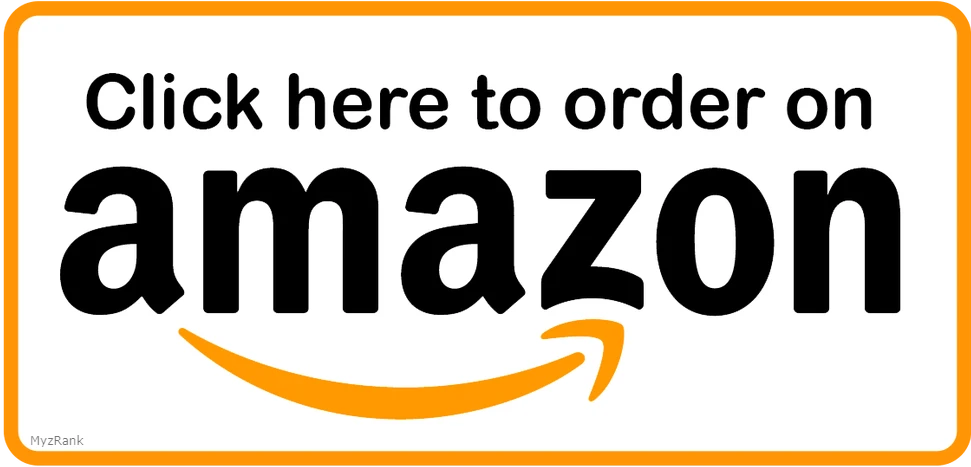 7. Incipio Duo for MagSafe
Best iPhone 15 cases amazon.
The Incipio Duo for iPhone 15 and iPhone 15 Plus is a beautiful two-piece case. It provides fall protection from up to 12 feet, which is more than enough for most people, and has a raised edge around the display to protect the screen. It also has shock stands that reduce the impact force of your iPhone when falling and is scratch-resistant. You also get MagSafe accessory support.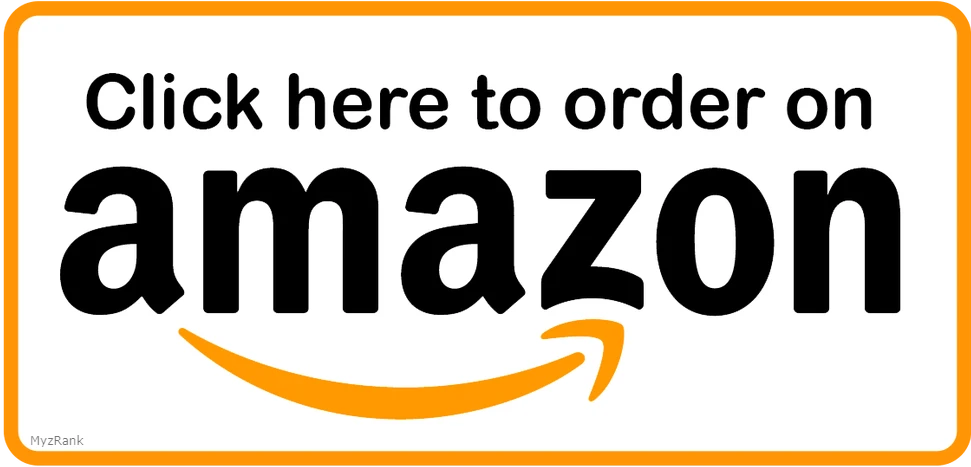 ---
Share: