Best iPhone Games of 2024
Unlike Android OS which allows users to download apps from the browser, the only source iPhone users can use to install games and apps is the App Store which can be limited in some cases. However, there are so many cool games that have been designed to be used only on iOS devices.
There are more than one million games offered by App Store to users but, not all of them are wor worth be used, and if you are looking to try the latest cool iPhone games, to help you with that, we've made a list of the Best iPhone Games of 2024 according to factors such as story, graphic design and, gameplay.
Related posts:
Best Free Video Editing Apps for iPhone in 2023
Best Free Offline iPhone Games in 2023
1. PUBG Mobile
The #1 game on iPhone.
PUBG, one of the most popular games among mobile players, was initially a game directed solely at computers, but after its sweeping success, the game was transferred to other platforms, and PUBG Mobile became the most popular game on Android and iOS platforms. People get hooked on it and play day and night and this shows the quality and excitement of this game with all the new updates and the introduction to new packages and weapons making this game still people's choice.
Join the game, get ready, and get down to the battlefield, and the new definition of fun, competitiveness, and excitement begins and there is no end to it. After winning many of the Game of the Year awards, and introducing new, more detailed maps – the battle of areas from cities to the countryside from mountains to dense forests – everything is in this game. Graphics Player Sharing Worldwide Options Playing With Friends to play with Unknown Colleagues, Several Types of Guns and Weapons Put Everything in this game Back on a Hot Spot.
2. Shadow legend
The most popular iPhone game right now 2024.
This exciting game that started a year ago has become an obsession among players. This game has a visually stunning image with thousands of victors from 16 groups here in this game. The users have to become a warrior. And while playing it, it assures you will feel like a warrior with many kinds of weapons and can join others to fight evil and darkness.
Incredible fighting, weapon-forming, teamwork, and epic battles make this game an amazing gaming experience. This is amazing. The world of fantasy has a training area that is so exciting, the aesthetic of 3d works of art that are vibrant with the environment with the deepest strategies that make this game have to be played.
3. Garena Free Fire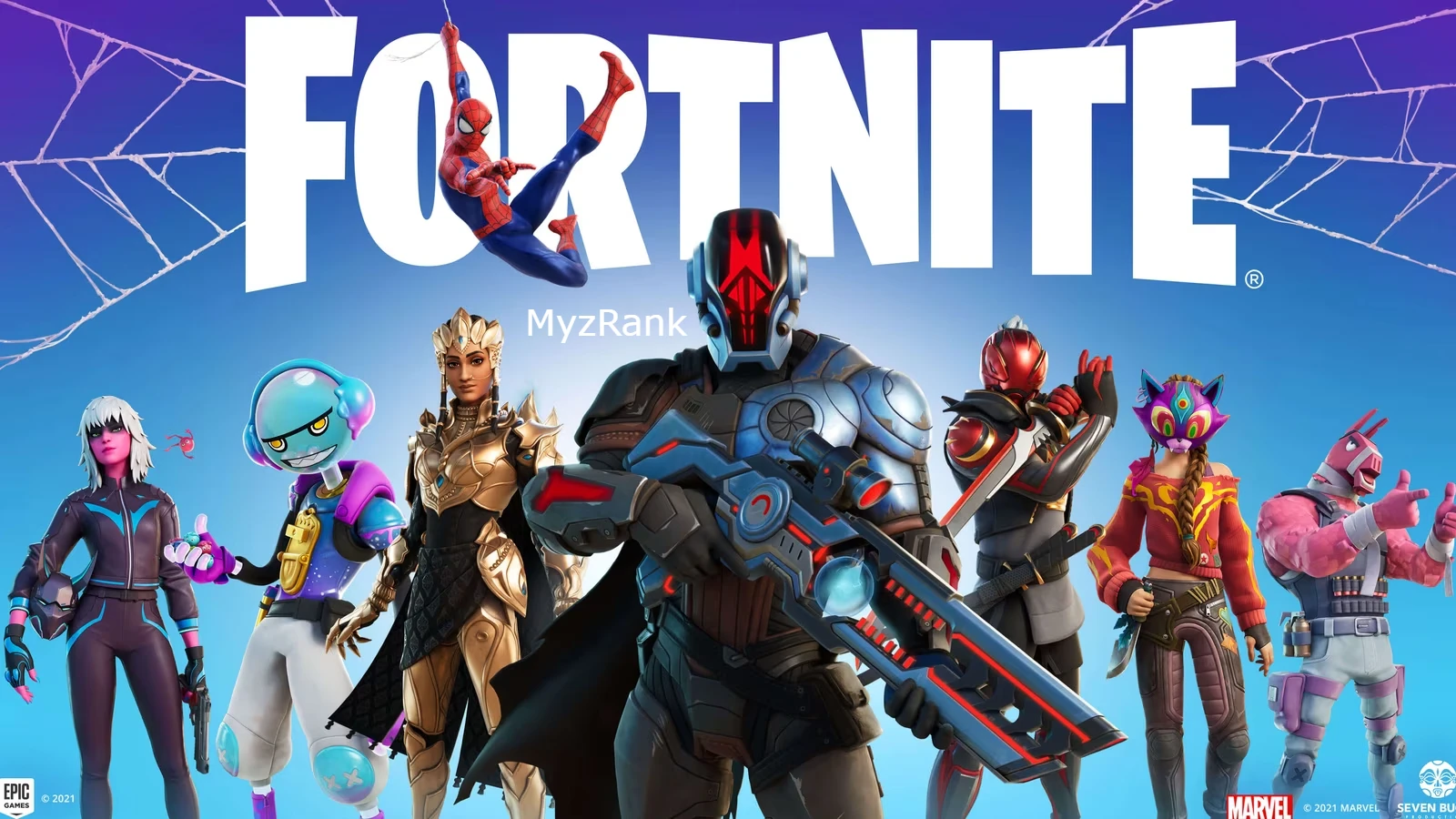 Garena Free Fire is one of the best games like PUBG Mobile and it comes with everything you need in a good Royal Battle game. In this game, she will join 49 other players in the fight for survival. You will have to choose the right weapons and resources to survive in the game and access the safe zone. Garena Free Fire is not as aggressive as PUBG but still has the right amount of movement to keep the game fun. We also liked the Garena Free Fire controls which are actually better than those in PUBG. It's free, but it comes with in-app purchases.
4. Pokemon Unite
The biggest game on iPhone 2024.
Pokemon UNITE is a popular combat strategy game for fans of the famous Pokémon characters, where enthusiastic fights 5-5 will be fought to figure out who can score as many points as possible over a set period of time. Pick your favorite Pokémon character and train it for fun and exciting strategic battles against players from all over the world.
You can chat with friends with sound and writing, change your personality clothes, and costumes to suit your taste, and more. The game is available on App Store.
5. Apex Legends Mobile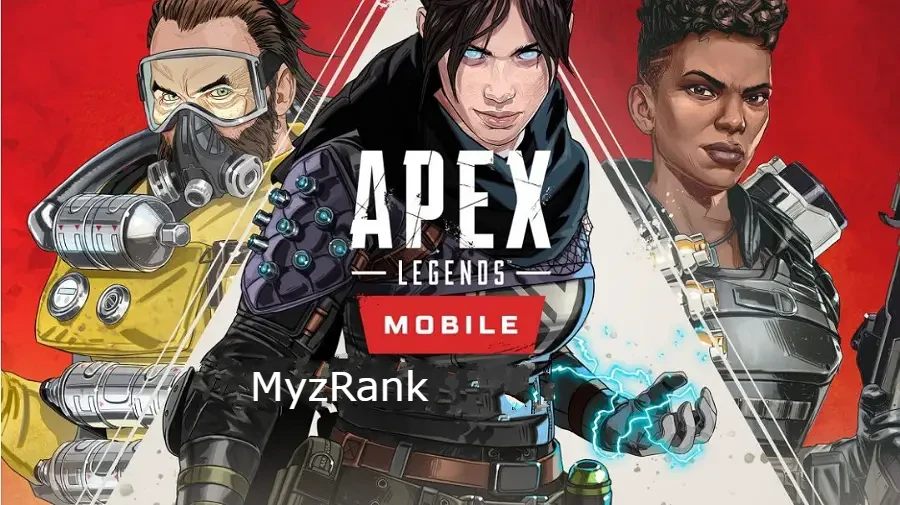 The best game on the App Store 2024.
Apex Legends Mobile is one of the best iPhone games of 2024 expected to be the number one Battle Royal level game of the year. Because they have sufficient abilities and a fairly tight playing system. You can choose from a high-end graphic and legendary character and a very distinctive style of play, all in one game.
The game is about shooting from the perspective of the first and third person and fighting a raging battle in which all sorts of modern and old machine guns are used. Where staying is the only important thing in this game. You can fight a strategic battle of Battle Royal, and swift battles with your friends. The game is still in the early release as it is new and under development. But you can try the game and be one of the first players.
6. CarX Street
The CarX Street for Android CarX Street is an exciting and attractive racing game featuring classic competitive racing for players, developed by CarX Technologies, LLC to run on all Android and iPhone devices. CarX Street is a very advanced mobile racing game that offers the most important multiplayer mode and allows you to open the lock and ride with other players in the streets so you can chase your opponents. You have to avoid the police at the same time. Time. The game also has two touch screens and remote sensing modes, which allow you to independently switch cameras, drive your car, and run the pedal fuel.
The player's main menu provides game parameters and links to each of the game's features, such as customization, upgrades, racing, car sales or purchases, and the ability to limit game settings to the size of music in the background only. There are also some hidden things on the left-hand side. This screen includes settings, player profiles, and achievements. The game parameters displayed at the top also include the current model, money, power level, and player level.
7. League of Legends: Wild Rift
Best iPhone games of all time 2024.
League of Legends: Wild Rift is one of the most popular games of late, and the first impression when you open the game is that the game is very complicated because the screen is all buttons already, and almost half of the screen will be reserved for buttons, but after the game experience you will know that this game has come to us from a truly gigantic developer because each button is in the right position and each button is the right size, and after a while the game experience, I started to feel that controlling this game is easier than the original version
8. Diablo Immortal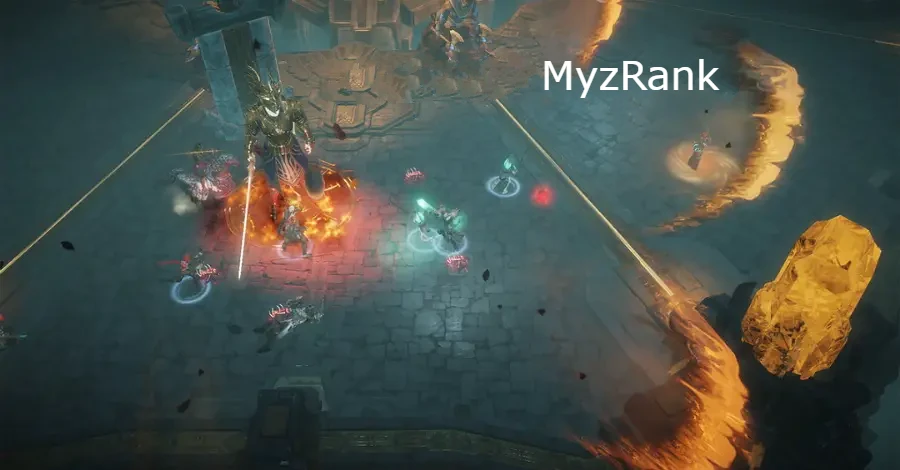 The best free game on iPhone 2024.
Diablo Immortal is one of the most beautiful iPhone games of 2024. The game has been in development for 3 years and has finally been announced and will be released this year. It's actually a popular role-playing game that was launched in 1997, and it still fascinates us with new releases every time.
The mission of the players in this game is to take up fierce combat adventures in an open and vast world, where they have to fight the armies of devils spread everywhere, collect trophies, acquire strength, and develop a character to reach more difficult combat stages with the progress of the stages. The game is very impressive in terms of high graphics and strong performance.
9. Minecraft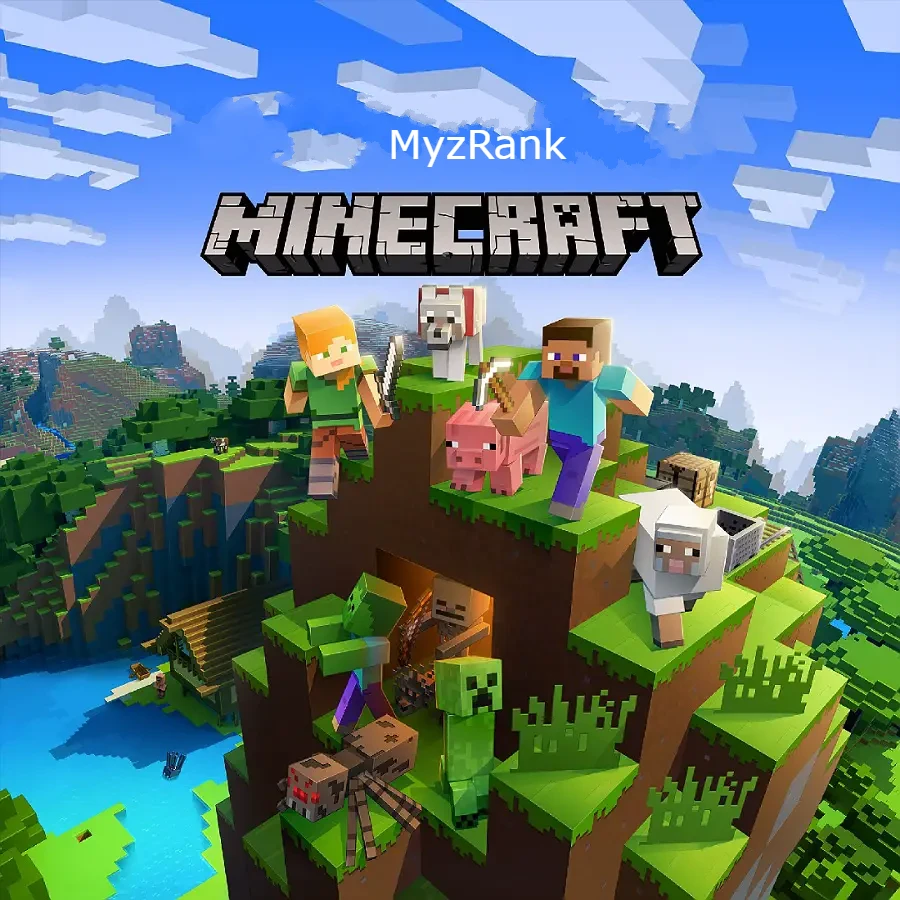 Best iPhone games to play at work.
Fight games, as we know, are the best-selling, most-loaded games, whether it's on mobile phones, on computers, or on PlayStation. One of the best-selling of these games, a game called Minecraft, has multiple versions and is constantly being updated. It works on different platforms. There's a version for computers and a version for mobile phones. Today, we're talking about a version of the Minecraft video game.
As a player in Minecraft for iPhone and iPad you have a lot of amazing weapons and you'll have to make them, you can find the box recipes online, but you always have to find resources to help you formulate these things, and most of the time you have to dig deep into the mines to get them. The game allows you to harness your creativity, it's very special and has a lot of fun, they're doing a good job of offering you new ways to explore and enjoy the world, unlike other games there are no key goals no matter how much you survive, and that means you can improve or modify the game experience the way you want it, and that adds a lot of excitement to the experience
10. Among Us
The Among Us game is not new as it was released in 2018 but has seen a great rise and widespread popularity over the past couple of weeks, and even some celebrities trading through it led to a wider spread out, Among Us may at first seem difficult and complex, but the basic premise of the game is very easy, as you choose your position in the game as either a team member or a game deceiver dropping members, a mystique and a lot of suspense in the course of Among US game.
To become a professional player in Among Us, you must understand the rules of the game well before playing, as determining your role before starting to play is very important in determining the course of the game, either winning or losing,
---
Share: