Best MacBook in 2024, tried and tested
Choosing the right MacBook that fits your needs and budget can be a bit tricky considering the all-wide options available on the market.
The last year, Apple released its new generation of the M2 Chip which seems to offer better performance and new features. Apple laptops are known for their professional design, good building quality, and strong performance.
Apple MacBooks are available in different budgets Starting from $999 and up to $6,499 depending on the modules and specifications the customer requests. So whether you want to upgrade your old MacBook or looking to get a new Apple laptop, we've made a list that contains the Best MacBook in 2024, tried and tested which is considered to be the best selection on sale.
Related posts:
Best phones 2024: Top smartphones to buy in 2024
1. Apple MacBook Pro 16 (2023, M2 Max)
The most powerful MacBook.
Apple has revealed that the MacBook Pro 2023 is the best laptop with M2 Pro and M2 Max processors, with lots of performance improvements, and it's available with a "16" and "14" screen if you're interested in buying the best design, programming, and business laptop that's lightweight and comfortable to use. The Macbook Pro 2023 laptop is the most powerful laptop to buy right now with 30% improved M2 processors, graphic card Specification, SSD fast memory, and LPDDR 5 capable of running various mega programs smoothly and with stability in performance.
The Macbook Pro 2023 laptop is capable of running Photoshop design, After Effect montage, and other 3D design programs with very high performance and output stability, so it's considered the laptop for business.
Specifications:
DISPLAY: 16.20 inch 16:10, 3456 x 2234 pixel 254 PPI
CPU: Apple M2 Max 12 x 2.4 – 3.7 GHz
GPU: Apple M2 Max 38-Core GPU
Storage: 1/2TB SSD
Ram: 32/64GB
CAMERA: 1080p webcam
BATTERY: 99.6 Wh, 8693 mAh Lithium-Polymer
Check out: MacBook Pro 2024 review: specs, price, features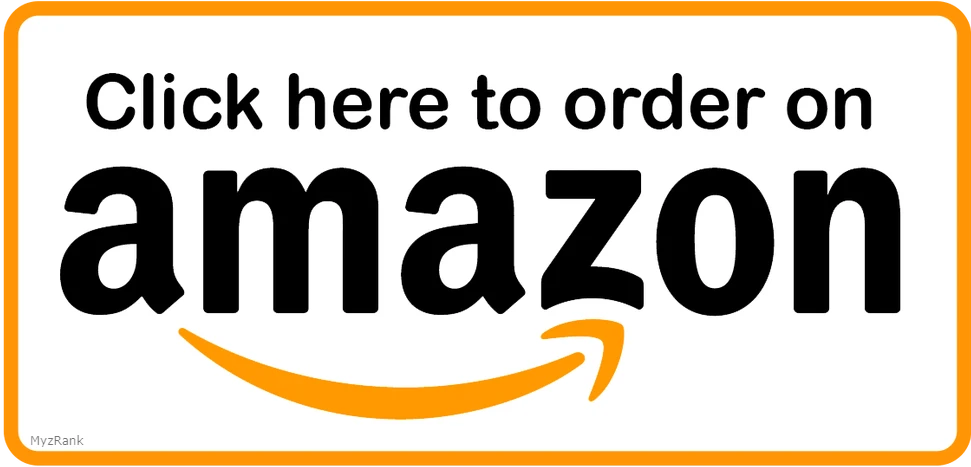 2. Apple MacBook Air (15 Inch, 2023)
The Best MacBook you should buy in 2024.
The 15-inch MacBook Air 2023 is surprisingly light and has a dazzling Likwyd display. Coming with the power of an M2 chipset and up to 18 hours of battery life, it delivers stunning performance in an ultra-thin design.
The  MacBook Air 2023 is the thinnest laptop computer with the powerful new M2 processor, which will deliver superb performance for software, apps, the new MacOS version, and six speakers.
For the first time, Apple is releasing a 15-inch MacBook Air PC to be an extra than the the13-inch version, Users want a large screen but lower prices than the MacBook Pro 2023, and the MacBook Air 2023 is outperforming HP, Dell, Samsung, Xiaomi and Lenovo by a wide margin.
Specifications:
DISPLAY: 15.3-inch, 2880 x 1864 Liquid Retina display
CPU: Apple M2 (8-core)
GPU: Integrated 10-core GPU
Storage: 256/512GB SSD
Ram: 8GB
CAMERA: 1080p FaceTime HD webcam
BATTERY: Up to 15 hours, 52.6-watt-hour lithium‑polymer
Check out: Apple MacBook Air M2 (2024) review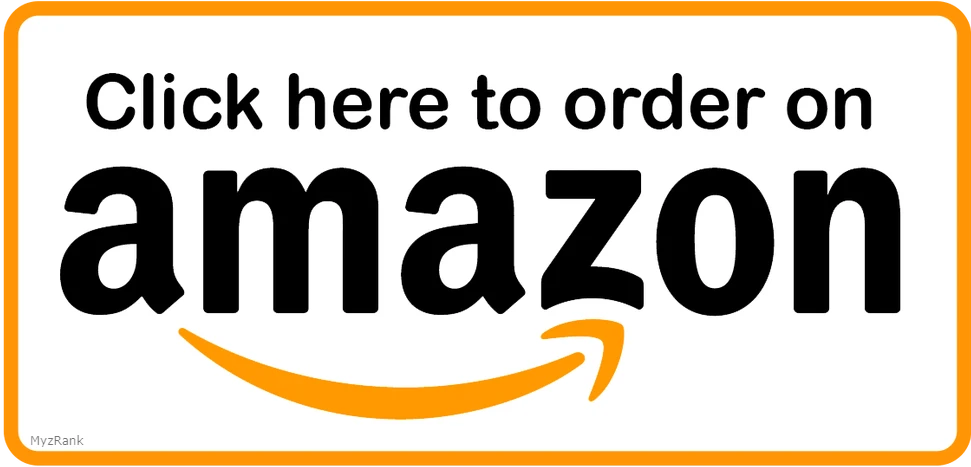 3. Apple MacBook Pro 13 (M2, 2022)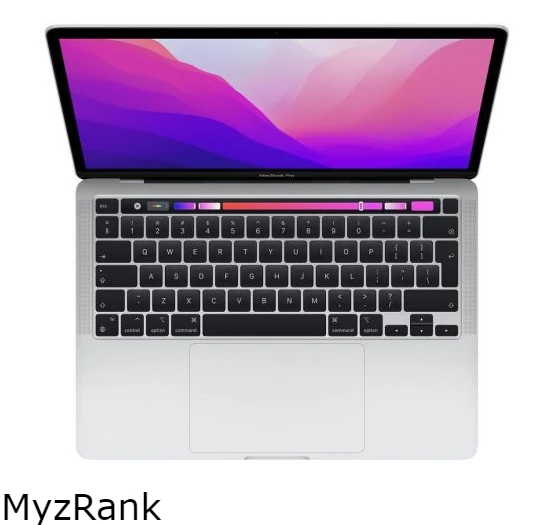 The Best MacBook for 2024.
The MacBook Pro 13-inch comes with the M2 processor in the same design as the previous version – except for the stronger M2 chip of course – and the dimensions and weight are the same; It contains the Touch Bar, a feature abandoned by Apple in the MacBook Pro 2021 version with M1 Pro and M1 Max processors. If you like this feature which allows you to multitask shortcut buttons and other functionality to touch with a new power processor, it's worth upgrading.
The MacBook Pro 2022 also supports the Touch fingerprint sensor located at the far right of the Touch Bar, which allows the user to quickly open the device and use it to rent movies purchase applications, and access locked documents or system settings without the need to use passwords. The Magic Keyboard on the device offers a comfortable, quick, and quiet writing experience. In terms of colors, it is available in silver and gray.
Specifications:
DISPLAY: 13.3 inches, 2560 x 1600 pixels
CPU: Apple M2 (8-core), 3.5 GHz
GPU: Apple M2 GPU
RAM: 8/16/24GB
Storage: 256GB to 2TB SSD
CAMERA: 720p webcam
BATTERY: 58.2 Wh, 67 W Li-Po
Read also: Best MacBooks: Which Model Should You Buy?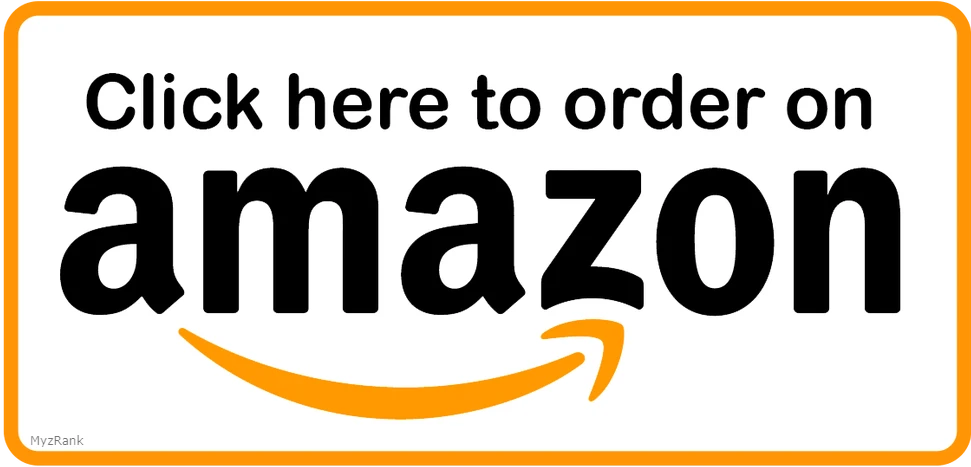 4. Apple MacBook Pro 13-inch (M1)
The best Macbook for students 2024.
The 13-inch MacBook Pro goes to unprecedented heights with the M1 chip, its small building itself now supports a long-lasting battery with an active cooling system that keeps you reliable performance. It offers an amazing Retina display with a FaceTime HD camera and studio-quality microphones. In short, it's the easiest professional laptop ever to hold.
You can run heavy tasks designed for the M1 chipset, and all your currently used apps are powered by Rosetta 2, this device also allows you to use your iPhone and iPad apps directly on your MacOS Big Sur, benefiting from the largest set of Mac apps ever.
Specifications:
DISPLAY: 13.3 inches, 2560-by-1600 native resolution
CPU: Apple M1 (8-core), 3.2 GHz
GPU: Apple M1 GPU
RAM: 8/16GB
Storage: 256GB to 512GB SSD
CAMERA: 720p FaceTime HD camera
BATTERY:  61W, 58.2-watt-hour lithium-polymer
Read also: Best iPhone to buy in 2024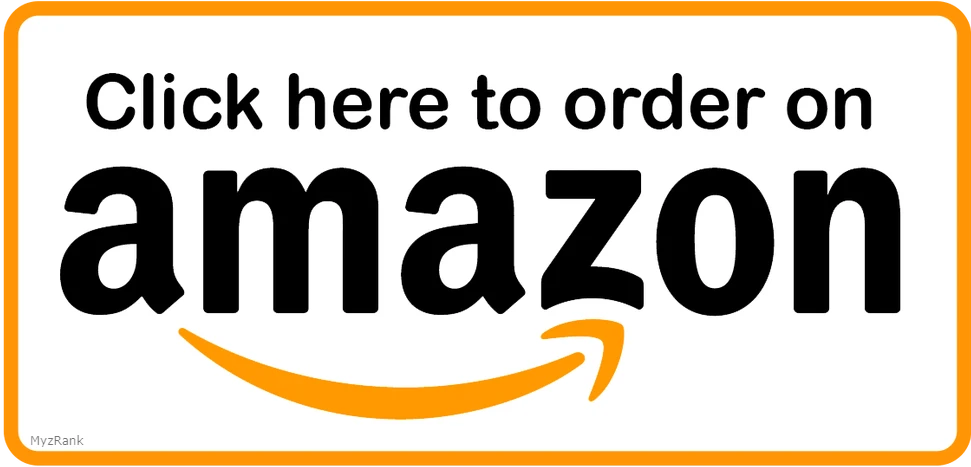 5. Apple MacBook Air (M1, 2020)
The Best MacBook for budget.
The MacBook Air 2020 powered by the Apple M1 processor, Apple's first Mac OS-based M1 processor, marks a new phase in Apple's history by eliminating the dependency on Intel processors on its devices, and the strong processor makes it easier to run iPhone and iPad apps directly on Mac devices.
The integrated 8-core GPU graphics processor delivers up to 5x faster performance than the previous version of Mac, which is also the biggest leapfrog of any generation, with an integrated Machine Learning Processing Chip delivering up to 9x faster, allowing faster performance with perfect design.
The most important feature of the Apple M1 processor in the MacBook Air 2020 is its high energy efficiency, Apple says the device provides up to 15 hours of web browsing and up to 18 hours of video playback, with no cooling fan, which means no noise.
Specifications:
DISPLAY: 13.3 inches, 2560-by-1600 native resolution
CPU: Apple Apple M1 1st Gen
GPU: M1 chip, 8-core GPU
RAM: 8GB
Storage: 512GB SSD
CAMERA: 720p FaceTime HD camera
BATTERY: Non-removable lithium-ion polymer 11.4 V 49.9 W·h (4,379 mA·h)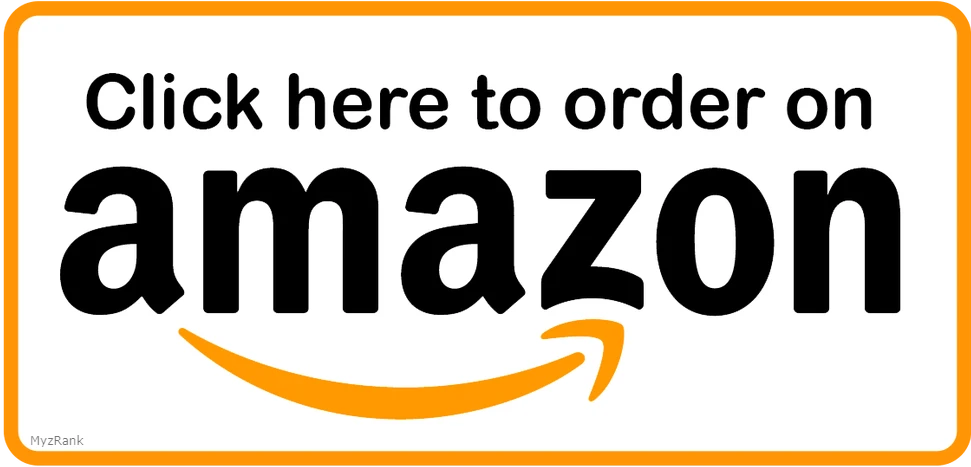 ---
Share: