The Best Movies of 2024, So Far
from time to time everybody whatever their work or study pressure would like to take a break and enjoy watching some movies.
Sometimes is not easy to find the best movie to watch, maybe you have watched so many movies that you didn't like and look like just wasted your time with some boring movies especially when there are a thousand thrillers released every year so it's hard to know which one you need to select.
Now if you wanna watch a new movie and you don't wanna get confused about the right choice, to help with that we have made a list containing The Best Movies of 2023, So Far that won't disappoint you.
The articles you may need:
Best phones 2024: Top smartphones to buy in 2024
The best headphones you can buy in 2024
1. Gladiator 2
The first installment of Gladiator was a hit in 2000, recording more than $460 million at the box office worldwide, was nominated for 12 Oscars, and won five including Best Film. Russell Crowe won the Academy Award for Best Actor in 2000 for his role in the film, a major breakthrough in his career.
Director Ridley Scott hopes to repeat the second part of the film with the same success as the first part, bearing in mind that the lead role in the second part will be played by actor Paul Mescal, who is nominated for an Academy Award for Best Actor. International cinemas will be on display for the second part of "Gladiator" in November 2024, 24 years after the first part of the film, starring Hollywood star Russell Crow, was released.
2. Oppenheimer
One of the most waiting movies is Oppenheimer which has been finally released, the movie tells the story of Robert Oppenheimer who was represented by Cillian Murphy who was an American theoretical physicist who invented atomic bombs that were used in the world war. It is considered a high-class war movie full of drama, it is produced by Universal Pictures and Atlas Entertainment the scenario it was based on the American Prometheus biography. The movie was released in July 2023 with a budget of 100 million dollars, it is one of the best movies in 2024.
3. John Wick: Chapter 4
The best Action movie of 2024.
John Wick is back this year with the 4th season full of action and it's the franchise's longest-running installment, it was promised that we will see this new version of John Wick's movie and it has been launched this year. The story of the movie is nothing new, John is still chased by dangerous killers hired by a mafia organization, and his head is increasing than before so he takes his fights to many places over the world. The movie was photographed in New York, Paris, Japan, and Berlin and directed by Chad Stahelski.
4. Renfield
Renfield is one of the great movies that collect between fantasy drama and comedy at the same time, the story is based on Robert Kirkman's pitch, Nicholas Hoult (actor) played the Renfield Role who was working as a henchman then he left his job and decide to follow his love in the horror adventure world. The film was released in April 2023 it has got many fans, it was produced by Universal Pictures and it is considered to be one of the Best movies on 2024 Netflix.
.
5. Creed III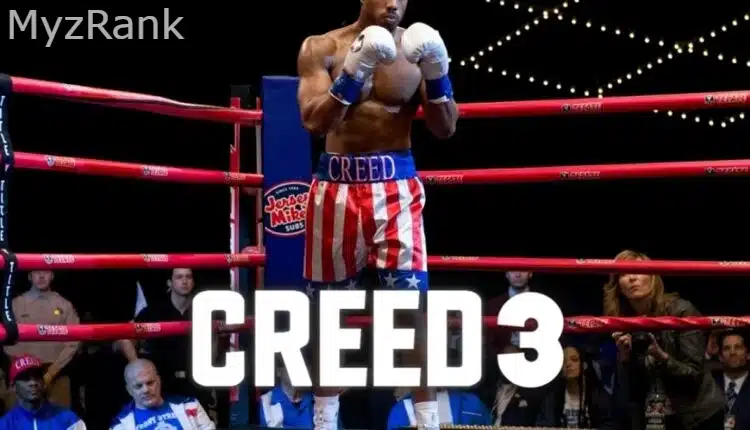 The new season of the sports movie Creed III has come up with amazing scenarios and a lot of new actors, in this season Michael B. Jorden takes the starring of the story, where he Go's trying to achieve his dreams of becoming the champion of the world in boxing, this drama has a lot of inspiration of hard work and not give up.
Around 5 years from the second season, the 3rd finally comes with different moods. The movie was supposed to be launched in November 2022 but it has been postponed to March 2023, and it is available to stream now on many different platforms (Spectrum TV, Watch TNT, Watch TBS, truTV, Vudu Movie & TV Store, Prime Video, Apple TV, VUDU or Redbox).
6. Evil Dead Rise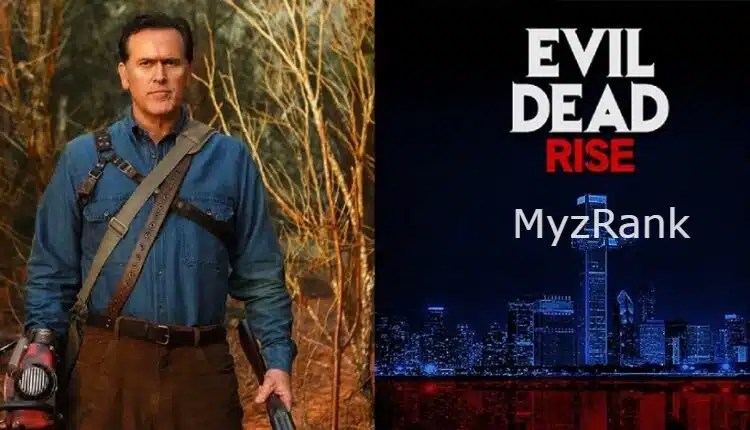 The best movies of 2024.
Evil Dead Rise is a horror fantasy movie that was scheduled to show in April 2023, starring Alyssa Sutherland (Ellie) and Lily Sullivan (Beth) who are playing the role of two supernatural sisters with their kids that trying to protect and survive from demonic, the movie has produced by Robert G and it originally released in HBO Max platform. The story of the movie was so interesting also the photographs and actors' performances were so good, so they absolutely need to be with us on the list.
7. Spider-Man: Across the Spider-Verse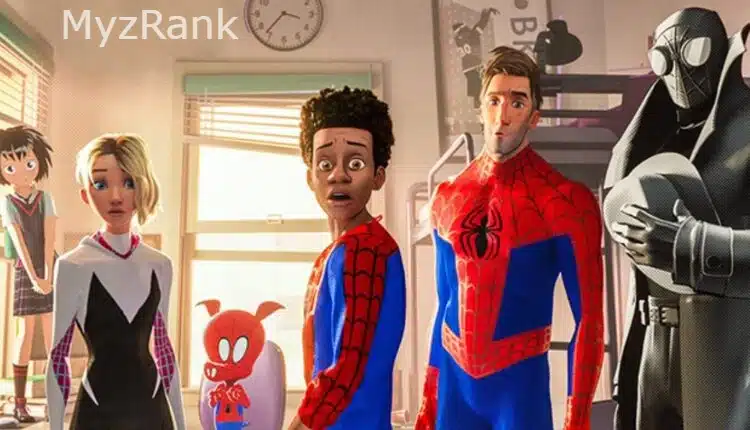 The new version of Spider-man gives us a significant action and science fiction movie which is so very enjoyable to watch, the movie was produced by Joaquim Dos Santos, Kemp Powers, the story of the movie is about Miles Morales who lives as Spider-man superhero he will need to go to protect his world from a new showed evil, there are new characters  Gwen Stacy and Miguel O'Hara which make the movie more fun, the production was by Columbia Pictures and Marvel Entertainment and it has generated big Audience all over the world.
8. Fast and Furious 10
The new season of the famous racing movie has finally come up, Fast and Furious 10 is full of action and adventure stories containing a lot of new actors for secondary roles but we still see the starring in Diesel, Jason Statham. Michelle Rodriguez… and more actors the movie was produced by Universal Pictures and scheduled to release in January 2023, the story is always a dangerous racing competition on Los Angeles road, the cops chase the racing groups in a mood full of adventure and action, this is one the most famous movies in the world and it has generated big revenue also still got large fans.
The article you may need: Fast X: Everything We Know About Fast And Furious 10.
9. Mission: Impossible – Dead Reckoning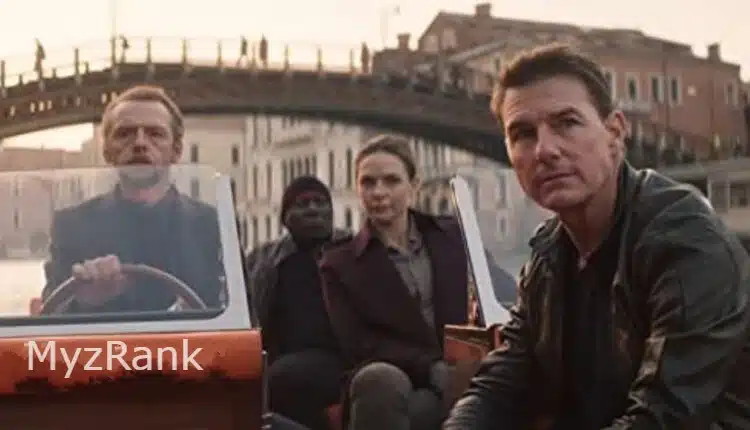 One of the top movies in 2024.
Tom Curse came back with a new version of the Mission Impossible series that was scheduled to release on July 14, 2023, the movie was produced by Christopher McQuarrie, Tom cruise starts a new adventure mission for the government all over Europe to save us and complete the mission. the budget of the movie is around 300 million and it contains so many new actors and is photographed in new places.
10. Barbie
It may look like a kid movie to you but no, Barbie movie comes with a new look this year from the starring of Rayan Gosling (actor) and Margot Robbie, after so many carton and dolls productions this movie is the first live-action from Barbie character. The story is different from the previous version the movie was found full of comedy and amazing fantasy. the budget for this movie was around 100$ Million dollars and it deserves to be watched.
---
Share: