The Best Screen Recorder for Android without Watermark for Gaming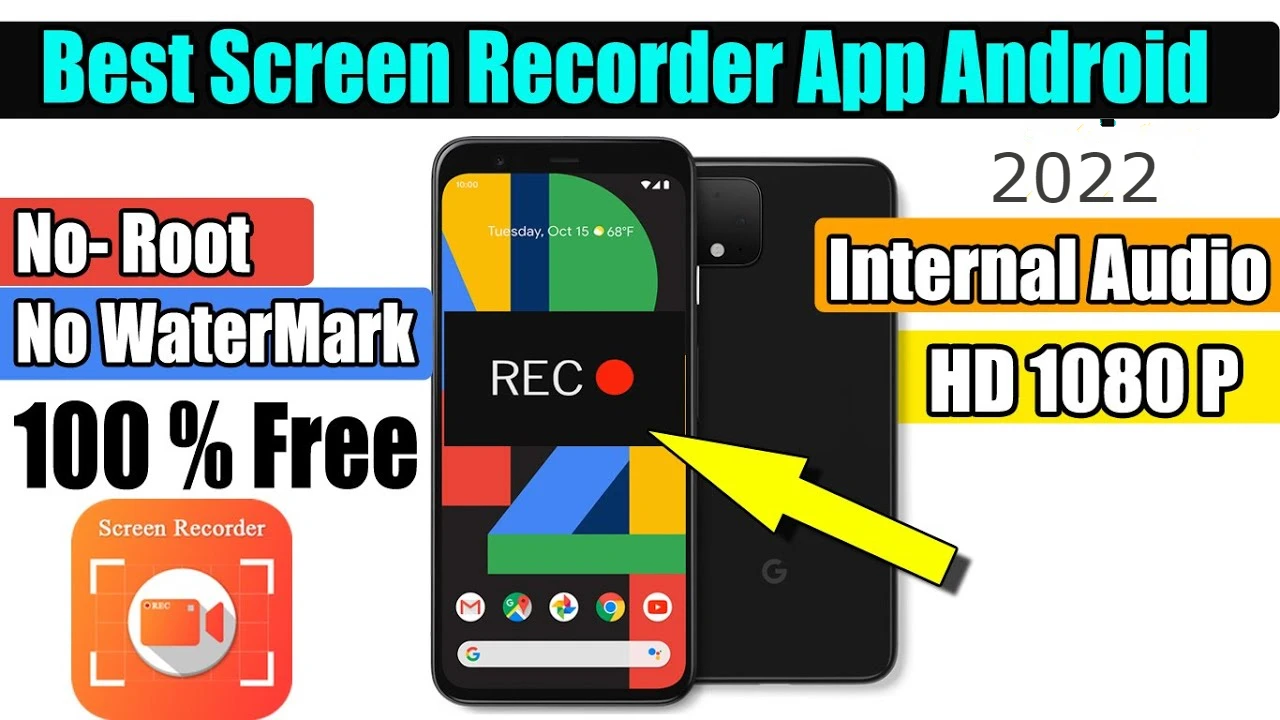 There are many apps that allow you to record the content that shows on your device screen, but not all of them support the features that you may need such as making a project without a watermark or supporting internal audio. Well, in fact, most of these apps are offering customers to pay to use this kind of highlight pros.
As a gamer or content creator, you should use the software that gives the best tools to make your videos look very high quality. Now to help you use the right choice, we've made this guide for the Best Screen Recorder for Android without Watermark for Gaming which you can use completely for free.
Related articles:
Best Free Camera App for Android 2023
Best Free VPN for Android without registration 2023
1. VIDMA Screen Recorder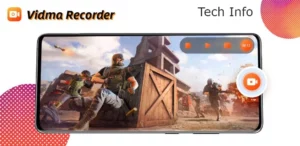 Really great software, like the Android screen recorder, that's incredibly small and fast, and it looks like a blue icon on the screen, and once you click on it, you can start shooting right away.
Add photos, logos, text, notes, and graphics to the recording, trim the video after the recording is complete, or choose between day and night mode. You can also turn on the front or back camera or turn on the microphone to talk while you're recording, but if you want to record the internal sound of video calls or games, you should turn off the microphone from within the app.
Some features also require a subscription to the paid version, as the program is free but has some paid features.
2. AZ Screen Recorder: Best screen recorder for gaming Android in 2023
The very popular and well-known program, allows you to shoot an Android screen with the option of pausing during recording, controlling frame rate and bit rate, adding notes and logos to the recording screen, and turn on the microphone and recording internal and external audio, recording without any time limit, add text and translation, and edit the video after recording.
You can also play the front camera, record in GIF animation mode, paint on screen while recording, stream recorded videos to your computer via Wi-Fi, add music to your video, compress and rotate video, and more, but some features require a subscription to the paid version, as the software is free but have some paid features.
Check out: Best streaming devices in 2023
3. ADV Screen Recorder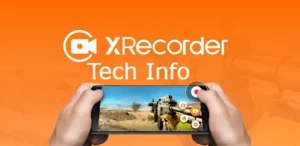 The great screen recording app with many useful and powerful features, such as painting the screen in the color you want, using the front or back camera while recording, and making modifications to your video after recording such as adding text, banners, clipping the video screen, and more.
You can also make a temporary pause while registering, but this feature requires a subscription to the paid version, as the program is free but has some paid features. However, it is one of the best programs for recording educational videos, as it provides you with the necessary tools to facilitate the process of explaining, does not cover the entire screen, and supports Arabic.
4. Screen Recorder with Audio: Best Screen Recorder for Android in 2023
The best Android screen recording app and video editor at the same time, it allows you to record games with audio and to play the front camera to image your face while playing, but it can only record audio in Android 10 and newer phones. You can also insert an icon on the screen to record with a single click, or even shake your phone to start and stop recording, and record in a secret and hidden way.
The app also supports on-screen drawing, HD recording, customizing settings to the user's liking, obliterating unwanted parts of the video, adding filters, effects, text, posters, animation, templates, and free music from a music library, sharing video live online, playing the microphone, and changing the aspect ratio, allowing you to record horizontally or vertically.
5. Super Screen Recorder
Excellent screen recording app with all the features of other software, such as a camera on while recording, on-screen drawing, unsigned or time-limited registration, 1080p, 12Mbps, 60fps bit rate, and video editing after recording, whether by embedding clips, adding photos and music, compressing files, or converting video to GIF animations.
You can also stop and resume recording, record long videos using an external memory card, show your touches on the screen while recording, and record in a secret and hidden way.
The screen icon can also be inserted for recording by clicking a button after Developer Mode is enabled on the phone. And if you want to open up more features like audio dubbing, changing the audio, adding your own watermark, and using without advertising, you can subscribe to the paid version.
---
Share: