The Best Smart TVs of 2024
Nowadays almost everybody is using the smart TV system as it offers new technology features that allow customers to access different streaming services like Netflix, YouTube, Hulu Plus Live TV, and many more…
As for the manufacturing level, most TVs come with smart operating systems, the most common are the Android TV, Harmony OS, Tizen OS, and tvOS FOR Apple. some companies use their own designed platformers while there are others just use third-party apps.
With all the TV options available in the market, choosing the Right Smart TV that fits your needs and budget may be a little tricky, that's why we've made this guide that contains The Best Smart TVs of 2024 that offers the most extended features, High-quality viewing, and also comes with affordable price.
Related posts:
Best Budget Gaming Monitors in 2024
Best phones 2024: Top smartphones to buy in 2024
1. Samsung Q60B 50inch
The number 1 rated smart TV.
Samsung Q60B 50inch is High-brightness, 4K QLED with 60Hz refresh rate and colors unaffected by visual angles or external lighting. The 50-inch screen comes with speakers that deliver a powerful, acceptable listening experience, but still connect to SoundBar and enable Q-Symphony, which allows you to tap into the TV spoiler and connected speaker at the same time, the TV can be controlled only by Google Assistant, Alexa or even Bixby, your computer can be connected to play games or free up space to work and display data.
The price of this TV is around $650.
Check out: The best headphones you can buy in 2024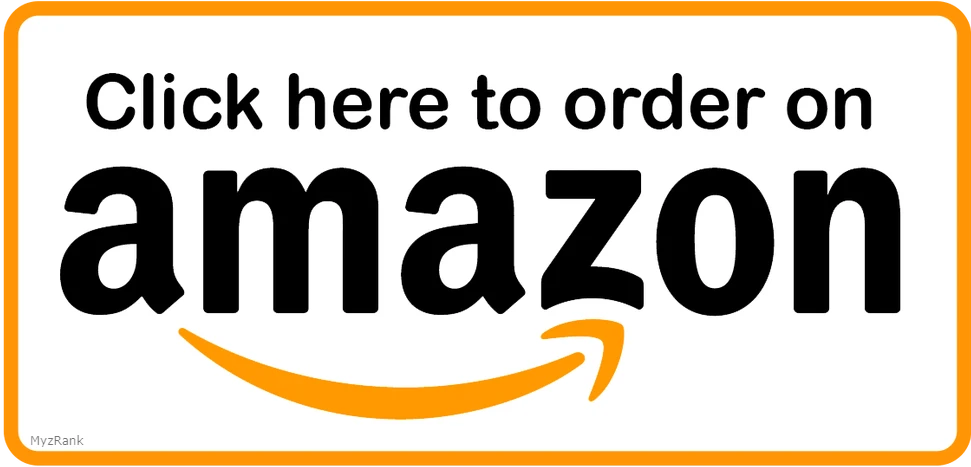 2. Sony X80K 55inch
Sony X80K is 4K HD with 55-inch LED, Dolby Vision Panel for Better Color Display, Higher Image Contrast, Greater Detail, and finally Sony Triluminos Pro technology for greater clarity and brightness.
The monitor uses Google TV to allow you to browse all of your favorite streaming services with audio control via Google Assistant. In terms of audio, the TV supports Dolby Atmos technology, which makes the experience more immersive and fills a whole room without the need for additional speakers.
The TV price is $550.
Check out: Best MacBook in 2024, tried and tested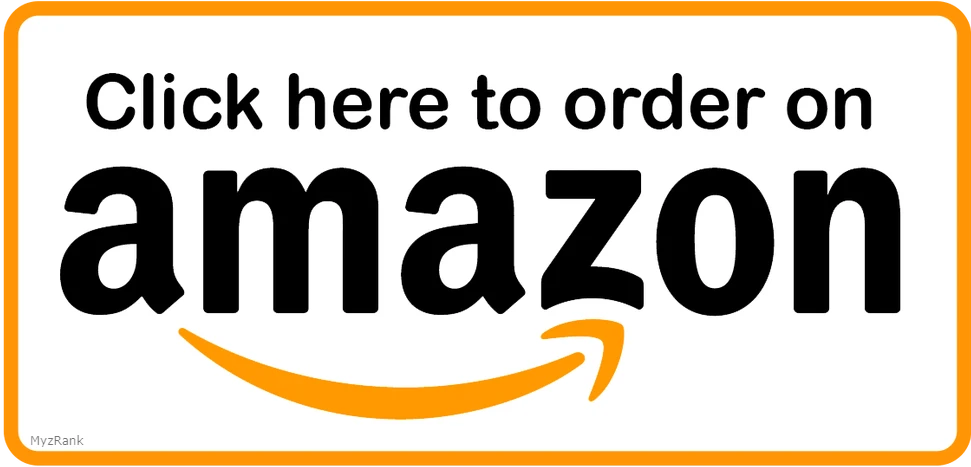 3. LG Nano75 55-inch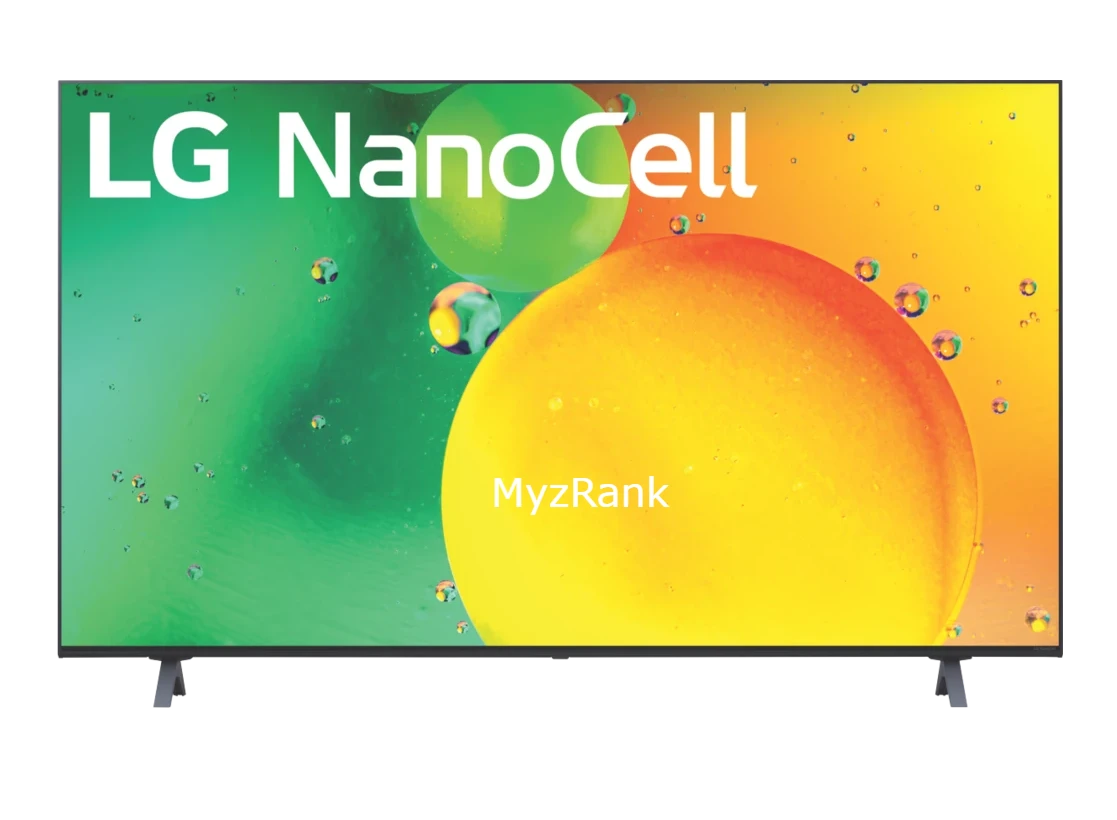 The best smart TV 2024.
LG Nano75 55-inch is more dedicated to video game players and Playstation or Xbox enthusiasts, the TV comes in 4K with a 60 Hz refresh rate, a built-in game display optimization pattern, and a control panel with a range of customization options such as refresh rate control, delay rate between sound and image, contrast and many default options that can be modified before play.
This smartTV also supports GeForce Now cloud, so you can enjoy your favorite games saved there, easily plug them into more than one device, and switch between them, but still can plug into an outside speaker for an impressive audio experience.
This TV is available at $550.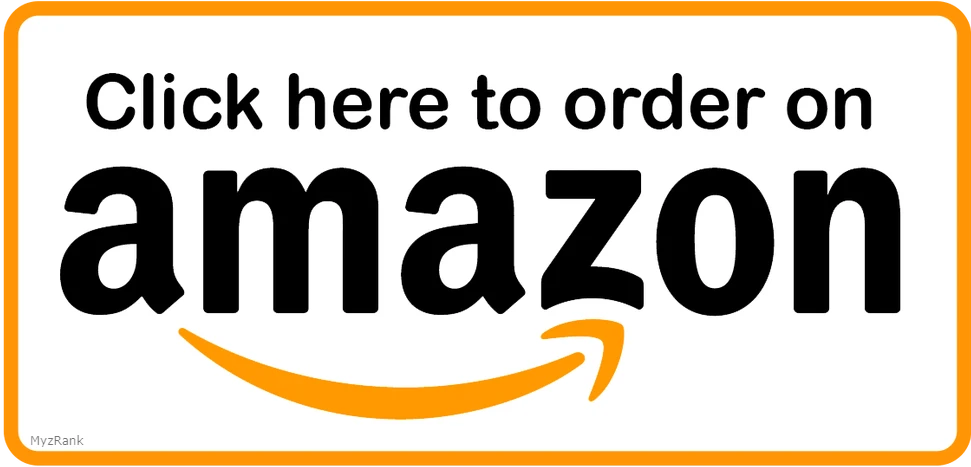 4. SAMSUNG 32-inch The Frame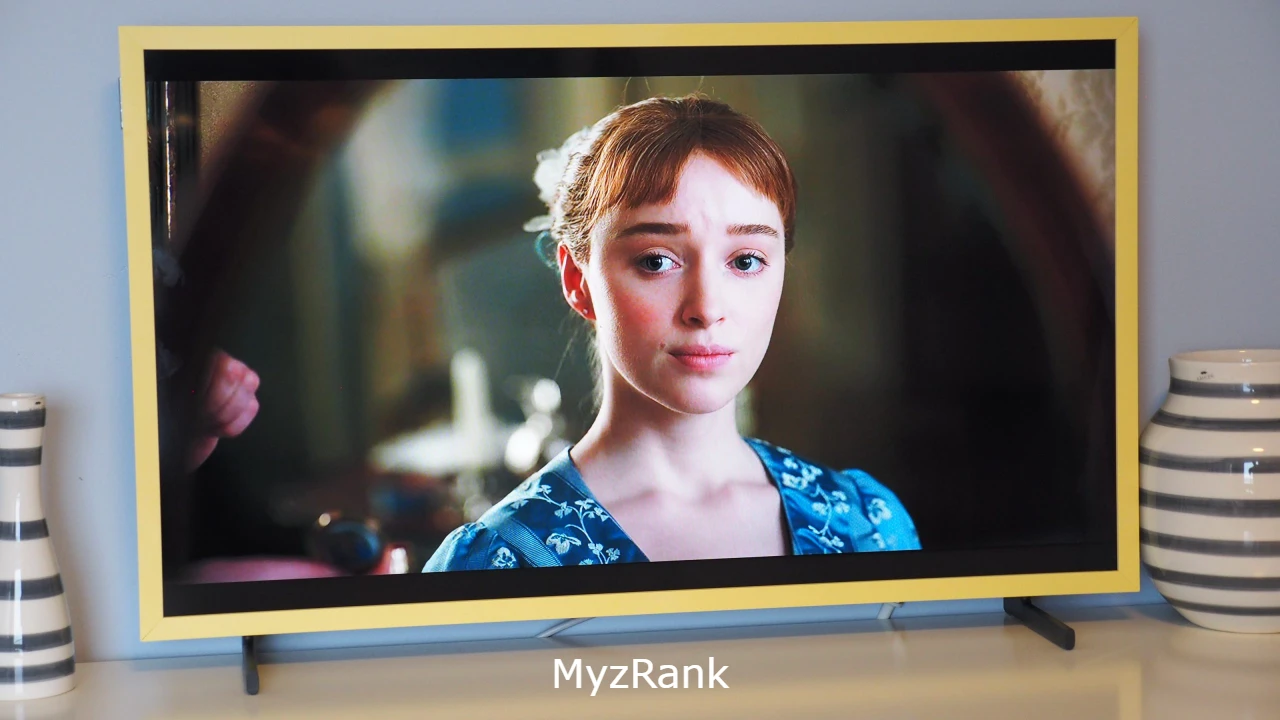 Samsung 32-inch It can be considered the most beautiful TV screen and the best in terms of appearance, with a small size that does not exceed 32 inches, and its thinness makes it more like a painting hanging on the wall.
The TV comes with a QLED panel with FHD resolution giving you a high-quality viewing experience and colors more accurate and clearer than standard TV screens. Frames are customizable for home decor, but unfortunately, this TV doesn't support Dolby Vision.
the TV price is $600.
Read also: The 7 Best Smart TVs For Streaming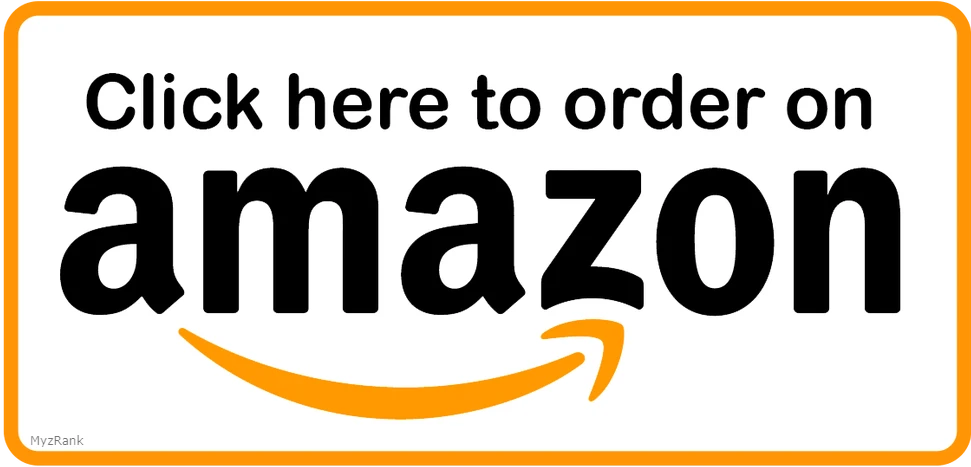 5. Samsung 55inch AU8000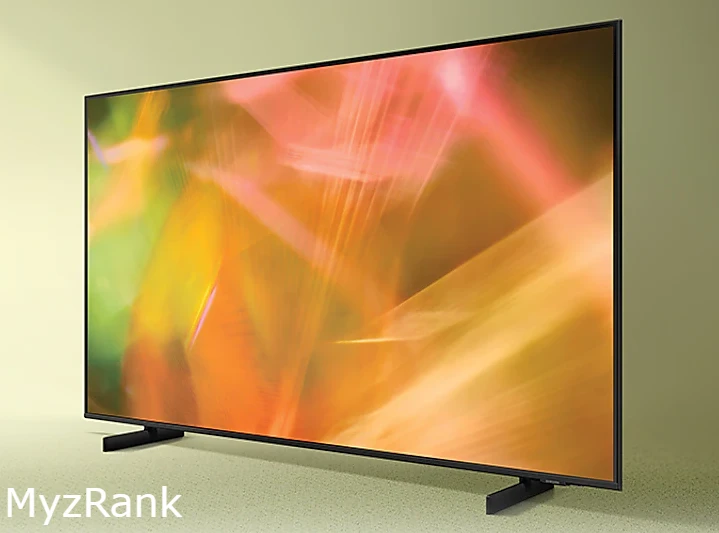 The top TV for 2024.
It's no surprise to find more than one Samsung TV on this list, the company is flexing its products in this market with various technologies and features, the Samsung 55inch AU8000 comes with Dynamic Crystal Color TV for greater clarity and color immersion in detail and depth with excellent 4K resolution.
The screen also supports HDR., so you'll have eye-friendly, clear cinematic views, and it can only be controlled by audio via Google Assistant, Alexa, or Bixby.
The TV price is $500.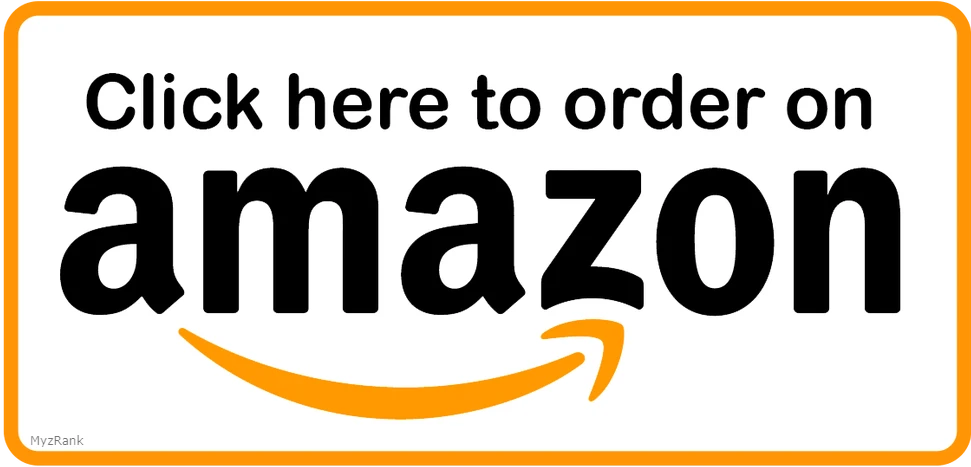 6. TCL 5 Series S535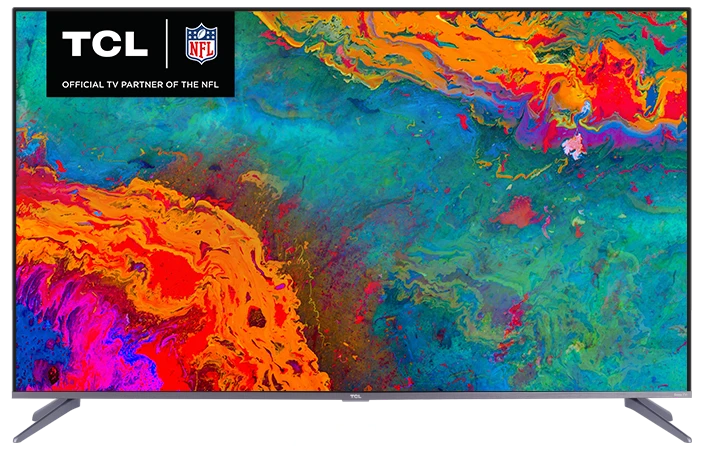 The best smart TV for the money.
The new TCL Class 5 series is one of the best budget smart TVs because it comes with an easy-to-use integrated Roku streaming service. In addition, it works with Alexa and Google Voice Assistant, but you'll have to manually connect it to your Smart Assistant before you can use audio commands to control the television. This inexpensive smart TV provides excellent video quality for its price. It supports Dolby Vision HDR., which analyzes each frame to improve detail in shadows and highlights. In addition, it also contains the Full Local Dimming feature, which divides the screen into 48 different "regions". It can then darken the dark parts of the screen without affecting illuminated areas. This makes the contrast sound great to watch movies, especially in the dark.
The 40-inch size of this TV is available only at $179.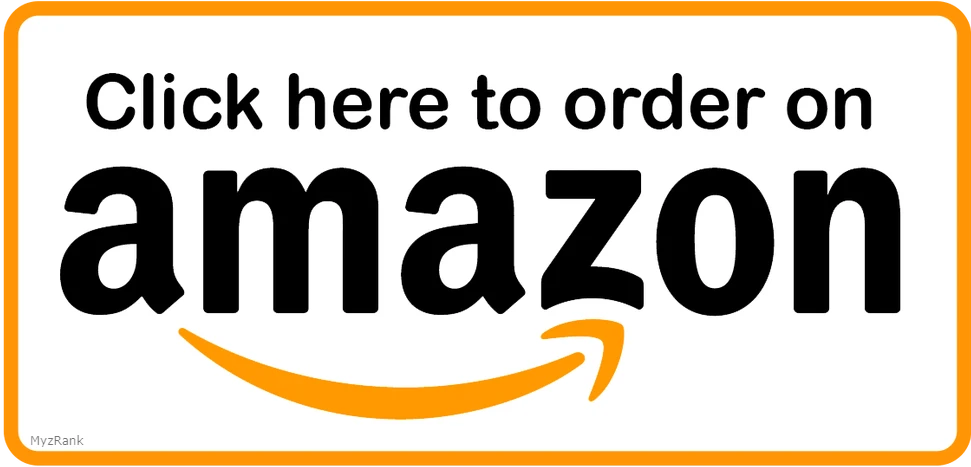 7. Hisense H9G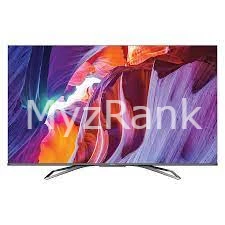 Hisense H9G Smart TV uses Android TV and comes with the built-in Google Assistant. This allows you to download multiple apps from the Google Play Store, making it one of the best smart TV devices for Android users. It also works with Alexa devices, but you'll have to manually connect it to your Smart Assistant.
This 4K TV features Hisense's Ultra Light Emitting Diode technology, which scans images on the screen in real-time to adjust local opacity, brightness, color, and movement. With a 120MHz refresh rate and 480MHz Mobility Rate technology, Hisense H9G offers seamless gaming, sports, and fast-motion scenes.
The price of this TV is start at $700.
Read also: Top 10 Movies on Netflix in 2024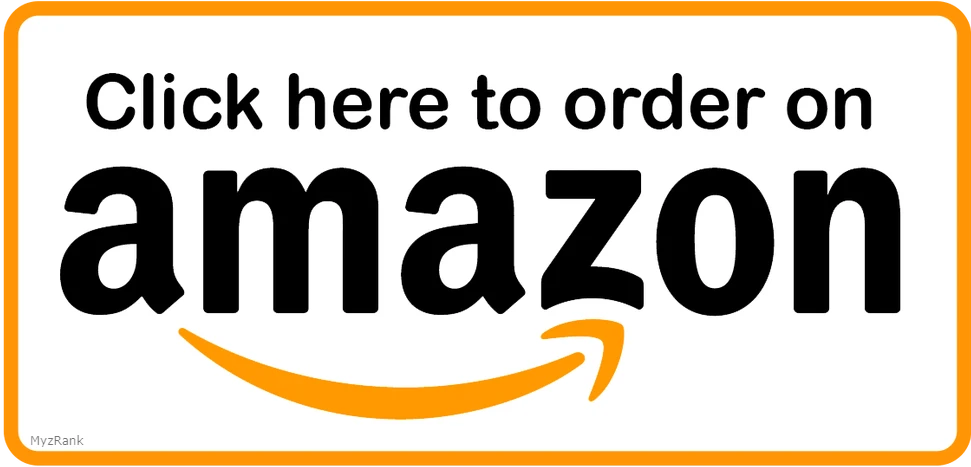 8. 4K LG CX OLED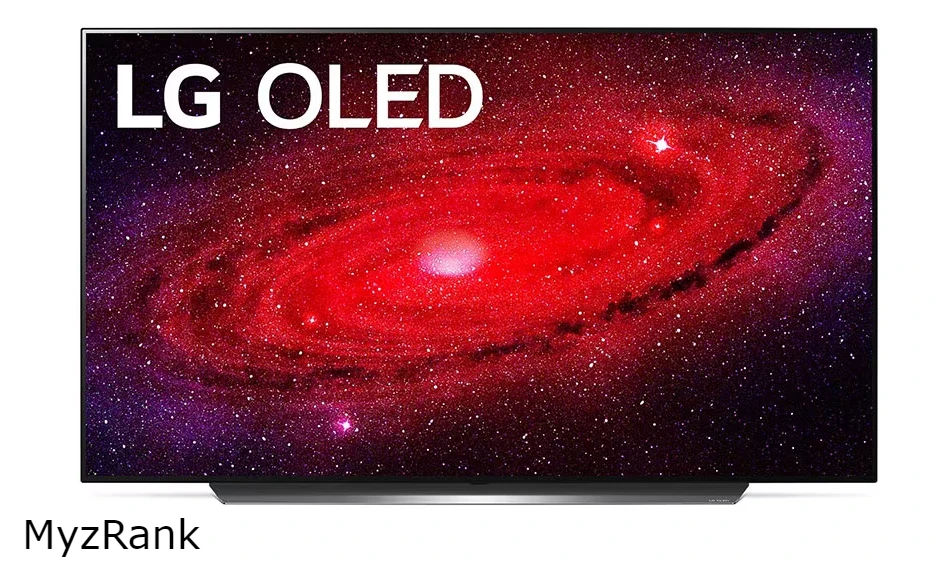 Best smart TV for streaming.
If you want the best 4K TV that does everything, then the LG CX OLED TV is the right choice for you. This is the best smart TV for games, movies, TV shows, broadcasts, and everything.
This 4K TV has more than 8.3 million pixels of self-illuminated OLED. Unlike LED TVs, OLED TVs do not require backlight until the pixels are visible. Alternatively, pixels can be turned on or off individually, giving you the deepest, darkest, and most ideal contrast ratio.
This  65-inch TV comes with a price of $1.399.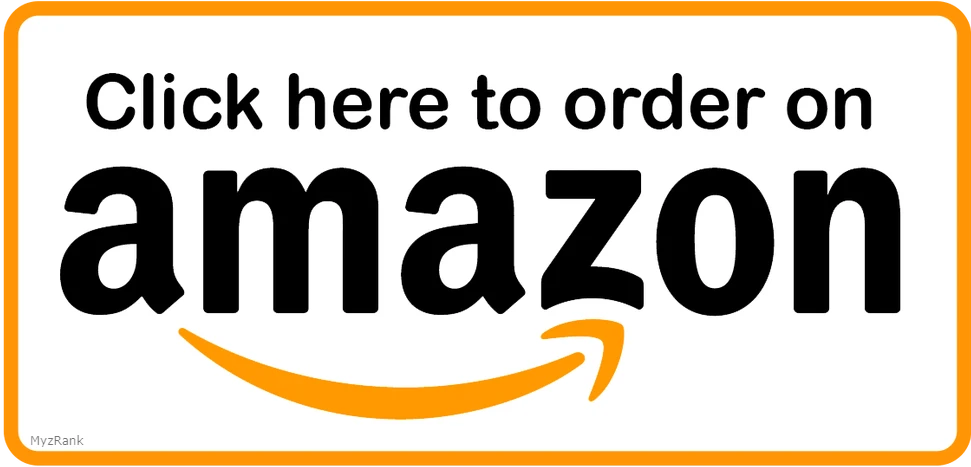 9. VIZIO 50-inch MQX Series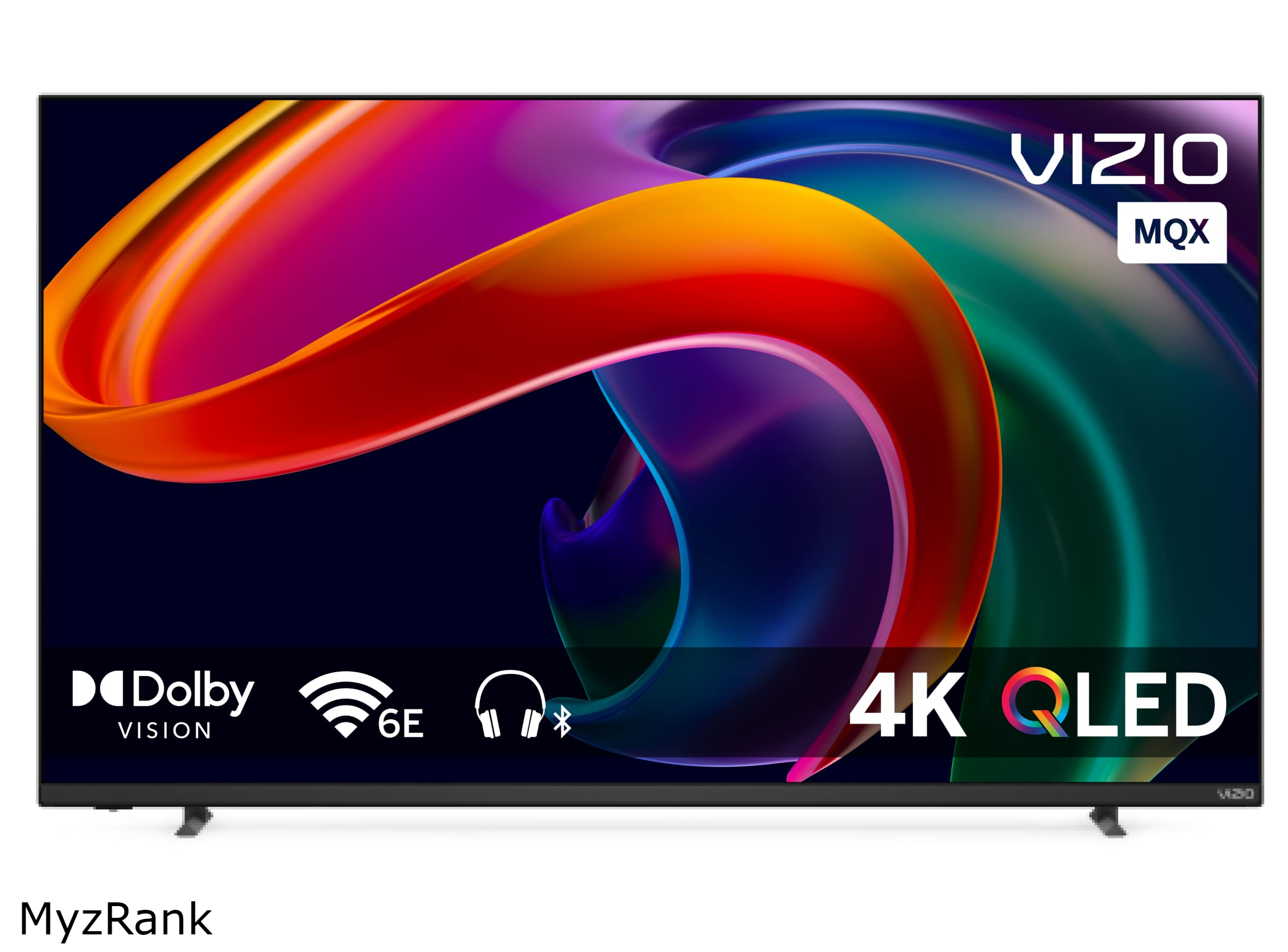 Another amazing 4K TV screen comes with a high refresh rate of 120Hz with excellent color capability in contrast with deep blacks that make the viewing experience or gaming graphics fun and realistic. Aside from that, the monitor offers the SmartCast platform so you can broadcast either AirPlay from Apple or Google Cast without any problems.
The TV price is $580.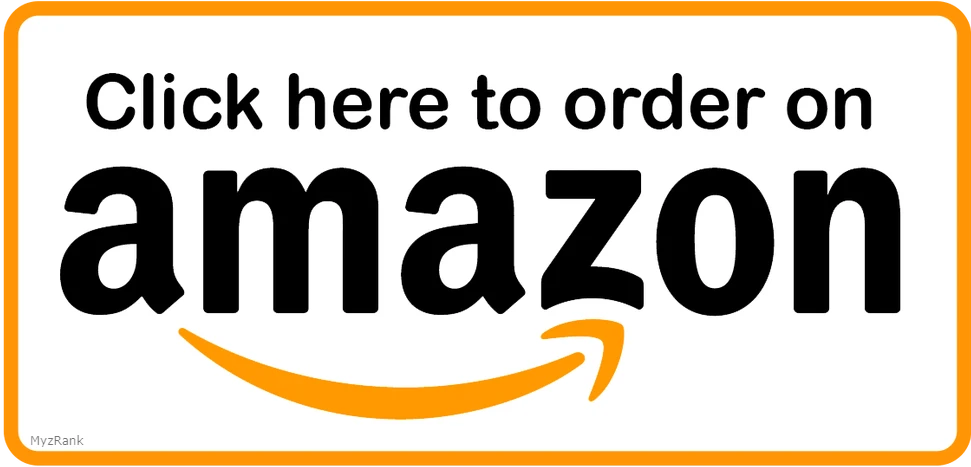 10. Hisense A4 40inch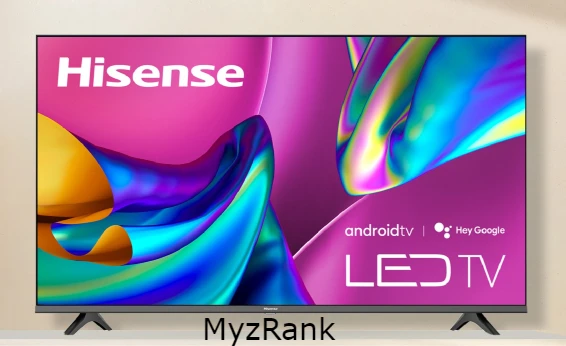 The best budget TV 2024.
One of the cheapest TVs on the list with a small size for indoor rooms and small apartments, the monitor is a 40-inch FHD LED panel with a 60 Hz refresh rate. It also comes with unique features such as an enhanced refresh rate to reduce rapid motion blur when watching action-based sports or when streaming games, it can also be plugged into Bluetooth speakers or plugged into Wi-Fi to download your favorite apps.
This TV price is only around $190.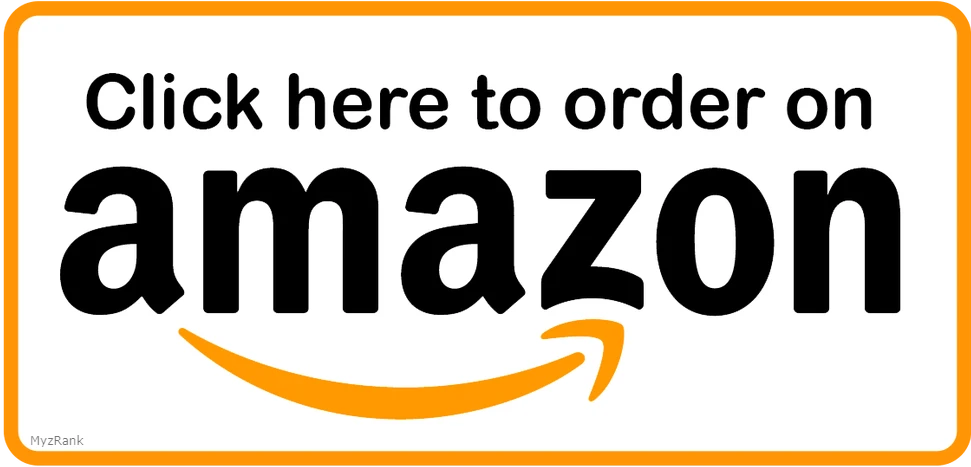 ---
Share: