Best streaming devices in 2024
You are often tired of programs that are broadcast on regular TV channels, that's why having a streaming device can make Tv look more fun and interesting because of the service it contains which will allow you to watch your favorite shows and movies using the streaming services like Netflix, Hulu, Amazon, iTunes… and a lot more.
There are so many streaming device brands, and new modules are released every year, so if you are looking to get a new one, it's important to consider some main factors such as the supported platforms, display quality, and the price that will fit your budget. To help pick the right choice we've made a list of the Best streaming devices in 2024.
Related posts:
The best gaming laptop in 2024
Best budget graphics cards 2024: cheap GPU 2024
1. Apple TV 4K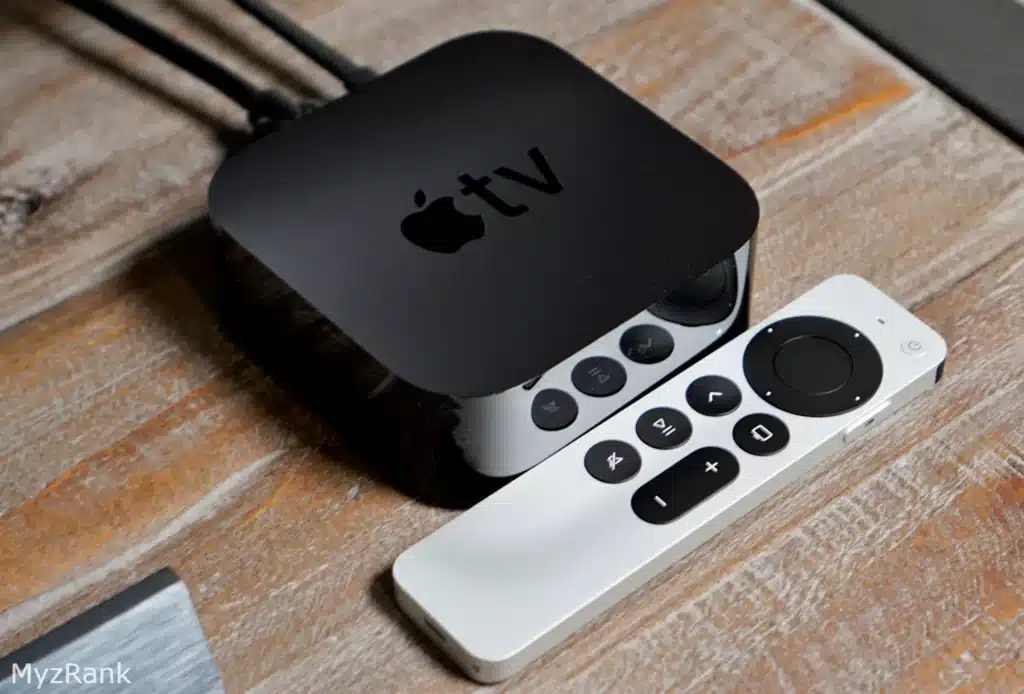 The best device for streaming live TV.
The new Apple TV 4K looks similar to the previous model but with some extra buttons and a click board. The original trackpad for the remote control was changed by a circular, iPod-like clicks board. It's a more satisfying and less difficult way to do things than before. Apple TV 4K includes a new console and a faster CPU. It now supports up to 4K HDR. at 60 frames per second, up from 30 frames per second in the previous generation. However, it does not come with an HDMI cable, which is disappointing, due to its high price. Apple added spatial audio support using AirPods Pro and Max speakers for both Apple TV 4K devices with the TV's 15 version.
This means you can now watch Dolby Atmos using headphones. Supported stereo audio formats include MP3, AAC, Apple Lossless, FLAC, WAV, and surround formats up to Dolby Atmos. Since it first appeared, HDR.10+ has also been introduced.
Features:
+ Both the picture and the sound are excellent.
+ Plenty of applications,
+ great ease of use Apple Fitness and Apple Arcade games
+ New and improved remote control
Check out: Best PS5 Games in 2024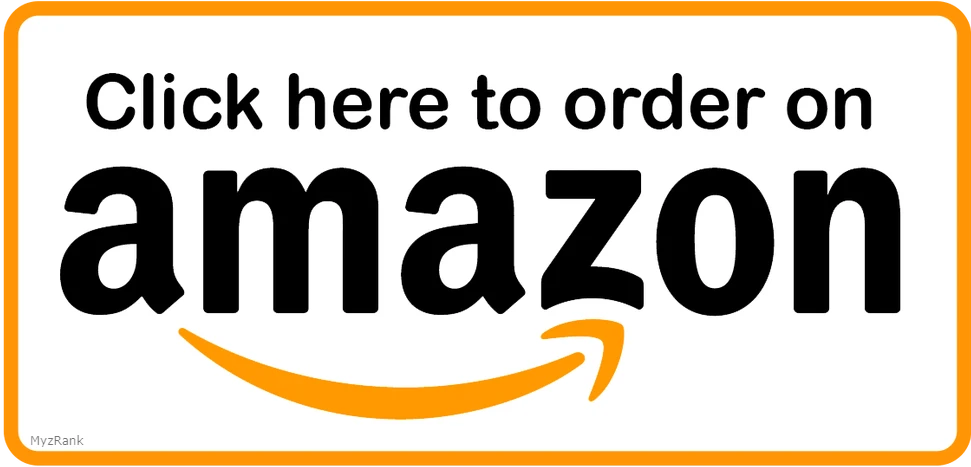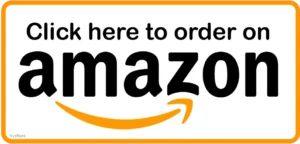 2. Fire TV Stick 4K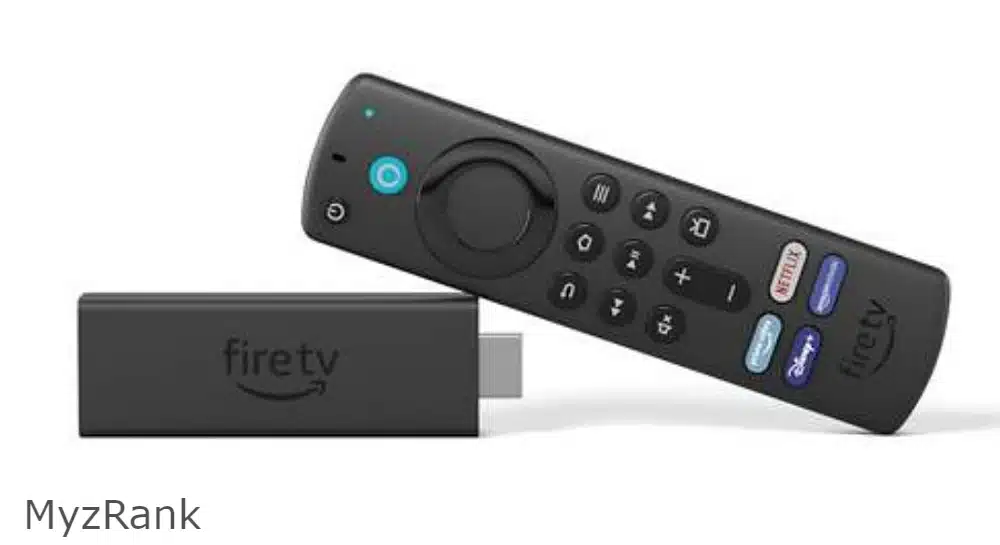 One of the best-streaming devices 2024.
Amazon Fire Stick is the cheapest alternative to the Apple TV 4K. Fire TV Stick 4K is a large rectangular plastic tape with an HDMI connector at one end and a small USB port at the other. It measures 3.9 x 1.2 x 0.6 in, somewhat larger than the traditional Fire TV Stick (HWD). A short, flexible HDMI extender allows you to adjust its angle. Amazon Fire TV Stick 4K creates a clear, detailed image with rich, realistic, and accurate colors. Little information is lost in the brightest and darkest areas, but the contrast is great.
Amazon Fire TV Stick 4K has great audio quality with 5.1 normal and stereo. This is a clean, accurate, broad sound, no matter the format. This is a huge, dramatic sound filling the room. It will reward those who use an excellent audio system instead of the TV's built-in speakers.
Features:
+ Supports
all
core
broadcast
services
+ Access
to
free
services
+ Access
Amazon
Prime
Videos
3. Roku Ultra 4K – the #1 streaming device
Roku Ultra is one of the best multimedia streaming devices of 2024 and is a great choice for those looking for high-quality performance. It comes with the Roku mobile app, so an Android or iOS can become a streaming companion. In addition, it allows control of the Roku player and provides private listening through a headphone jack and premium JBL headphones built in. Note that this media streaming device provides a final two-way connection: dual-band wireless and Ethernet wired.
The Roku Ultra is also designed with an audio remote control with power buttons and TV volume. There's also a search for the missing space as well as a search using the keyboard. This media player streams videos in HD, 4 K, and HDR. resolution. The image quality is clear and colorful.
Roku Ultra offers a number of broadcast services, including Netflix, HBO NOWm Prime Video, and many more. In addition, there are available cable alternatives such as YouTube TV, ABC News, and Sling TV. Overall, by buying this TV transmitter, you can access over 500,000 movies and TV shows.
Features:
+ Easy user interface
+ Search and Audio Assistant Property
+ Supports 4K and comes with free JBL headphones that connect to the remote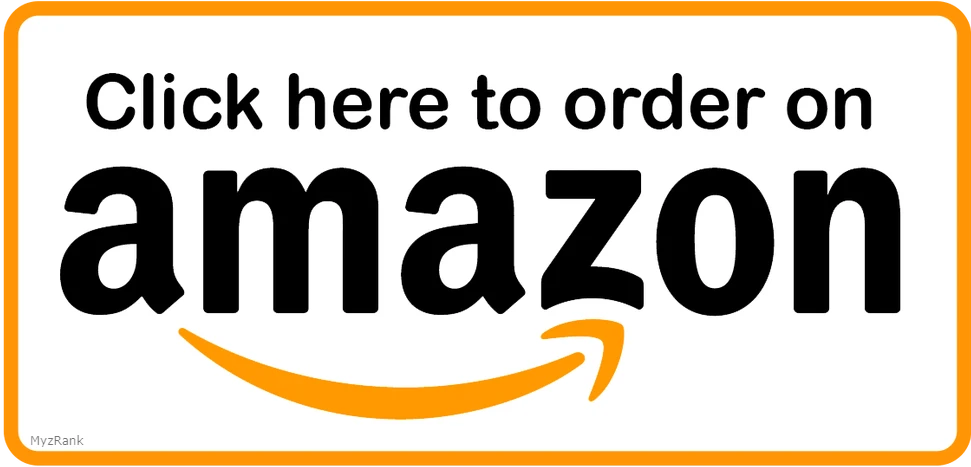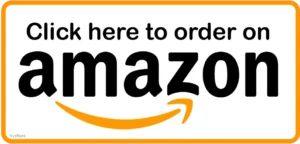 4. Nvidia Shield TV – Best Streaming Device 2024
Introduced by NVIDIA in 2015. It is the most advanced broadcaster in the world, offering the best series and perfection to fit your Google-connected lifestyle. With the help of this device, you can easily run your favorite programs on your 4K hard drive, share photos, record the latest songs, display a calendar, and more. NVIDIA Shield TV is more than just a TV machine that provides all the digital content you really want on your TV set. It's also the ultimate gaming and lets you throw PC games on your TV.
NVIDIA Shield TV harnesses the power of GeForce GTX graphics cards to throw video games from your PC to your Shield to experience a large-screen living room. NVIDIA Shield TV is a simple but powerful device that lets you unleash the world's latest experience and unlimited fun. It has millions of users and is available for use in more than 33 countries such as Australia, the United States, the United Kingdom, Canada, Argentina, etc.
Features:
+  Access to more than 500,000 films and programs and more than 5,000 apps and games through the Google Play store
+ High-quality sound
+ Includes the set of great games
+ Use AI upscaled to fetch high-definition content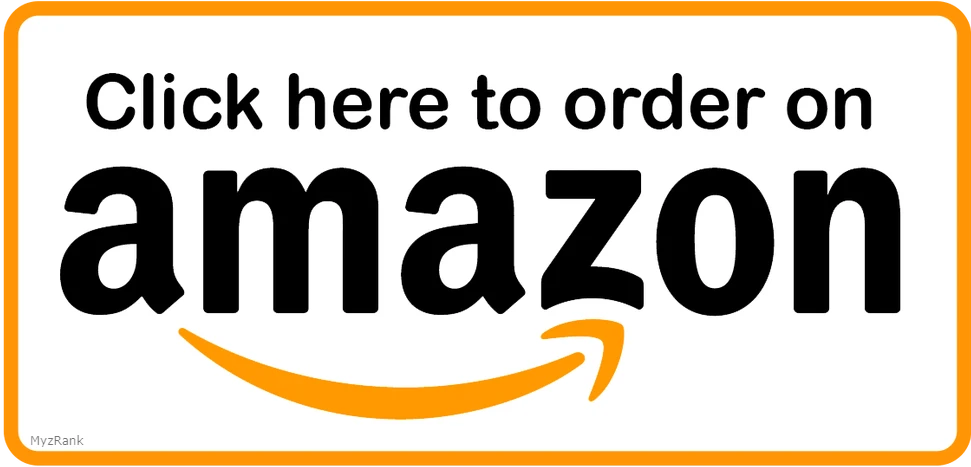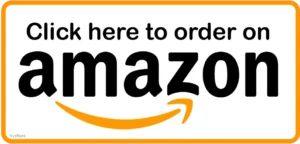 5. Google Chromecast Ultra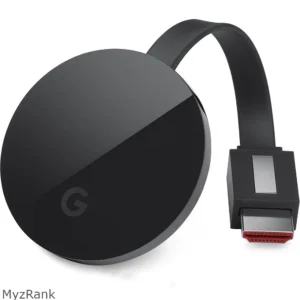 The best streaming device with ethernet.
The original Chromecast device was fantastic, and on paper, the Chromecast Ultra device file should be better. It's the cheapest 4K HDR. TV transmitter on the market, just like its predecessor, makes streaming video and audio from your phone, laptop, or tablet to your TV very simple.
The Chromecast setting is not quite easy. Unlike previous Chromecast devices, Ultra cannot run via a backup USB port on your TV, instead, it must be connected to a wall socket via the main USB adapter (attachment). You can connect over Ethernet, as well as Wi-Fi. Google achieved this without compromising the size of the Chromecast device itself by placing a port in the power switch, a neat design. If your Wi-Fi is not cool, this Ethernet connection will be useful, since the speed requirements for 4K content are about 25 Mbps.
Features:
+ Streaming videos from YouTube, Netflix, and Vudu to 4K TV
+ Video download is 1.8 times faster than the previous version of Chromecast
+ Support Ethernet port for the wired devices to the Internet
+ Improving Wi-Fi connectivity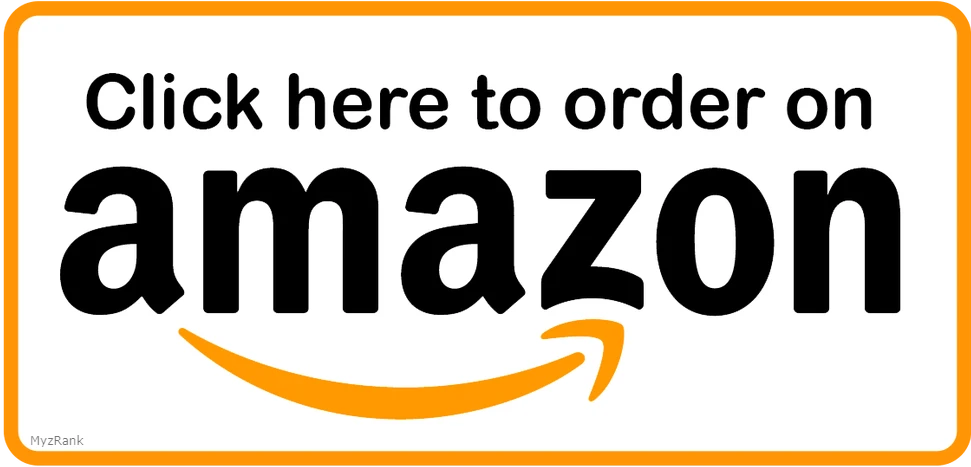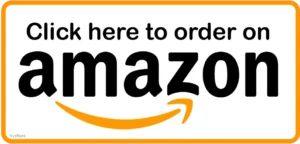 ---
Share: