How to Create a New Gmail Account in 2024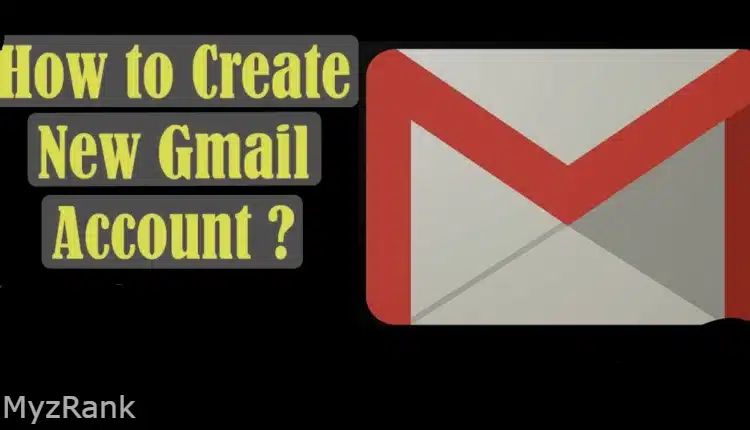 Gmail is one of the most popular email services provided by Google, which is used to send and receive online emails between users over the internet, it comes with a unique interface that includes many other features. If you are not using Gmail, then I can say that you are missing the great benefits that Google offers such as Google Drive, Google Maps, Google Sheets…etc, and a lot many other Google services.
Gmail has become the most commonly used email service on the web with more than 1 billion users across the world, and if you are looking to join these wide users, we've made a simple guide for you to help you create a New Gmail Account in 2024 with straightforward steps.
Read also:
Best Free Drawing Apps for Chromebook in 2024
Best Oppo phones 2024: newest OPPO phone 2024
How to Create a New Gmail Account in 2024
You can create your own personal Gmail Account easily by following the steps below:
Fill the page with your name and last name, Also make sure to choose a unique "user name" and create a strong password, then Click "Next".
Put your validated phone number that Google will use to verify your account, then click on Next.
You will receive an SMS from Google that contains your number verification code, put it on the verification page, then click "Verify".
Select your birthday and Gender, and put "Recovery email address" if you have one, then click Next.
Click Skip, then agree on Google privacy and terms.
Congratulations, your Gmail Account will be ready to use after you've done all the steps below.
In case you are not able to use your number in your Gmail Account, I will show you how to skip the phone verification when creating a Gmail account.
If Google requires you to verify your phone number, there are some tricks that you can use to skip these steps that we will share with you by the steps below:
Go to your device settings.
Enter the "Accounts and backup", then click "Manage accounts".
Scroll down and click "Add account", then choose Google.
A new page will open with you, click on Create an account and choose for yourself.
Fill in your personal information and click next, when you arrive at the phone number step, you can click on the "Skip" option, this way you will not need to add any phone number to get your Gmail account set up.
---
Share: