The Best Android Apps for 2024
Recently many Android apps have been released for that there are a million apps that support an Android system, but you may have trouble trying to find the app that can work for you.
With every New year, Thousands of new apps are launched.
For that We have done so much research and Reviewed a lot of Apps, so we can provide a list of The Best Android Apps for 2024. apps that are useful and can help you deal with your daily missions and make your Android device more fun.
The article you may need: Best Android Games in 2024.
1. Adobe apps
The Best Android Apps for 2024.
Adobe apps are one of the most important apps that you need to have on your device, it has useful uses and is considered the first in terms of editing Photos and videos.
What makes Adobe special over the other editing apps is that it has a lot of amazing tools that can help you edit your photos and videos in a professional way, it gives you 100GB of free storage, and you don't need any internet access to use it.
Adobe apps have so many features that you definitely gonna use them, you can discover All that by downloading the app for free.
Side Notice: you may need to Subscribe to get access to some tools.
The article you may need: Best Streaming Platform for Gaming in 2024
2. Spotify
Spotify is a music app that has all the music you are looking for, not just that it allows you to make your own library of your favorite playlist music and organize it in folders and you can also Download Music to listen to even in offline mode.
You can access paid to listen to podcasts and share them with your friends and families without the need to create an account.
You can download Spotify for free on your Android device for free from the Play Store, the annoying this you can face is the ads, you can remove it from access to the premium plan for only 4.99$.
The article you may need: The Best Android Apps for 2022.
3. Google Keep
best new app 2024.
Google Keep is a proactive note from Google that helps you take your notes in smart ways and it allows you also to take voice notes, it has also some cool widget that you can use on your Android device.
With Google Keep, you can quickly take your notes save them, and protect it from loss by connecting them to your Gmail account.
this app is totally free from Google you can install it from Google Play.
4. Waze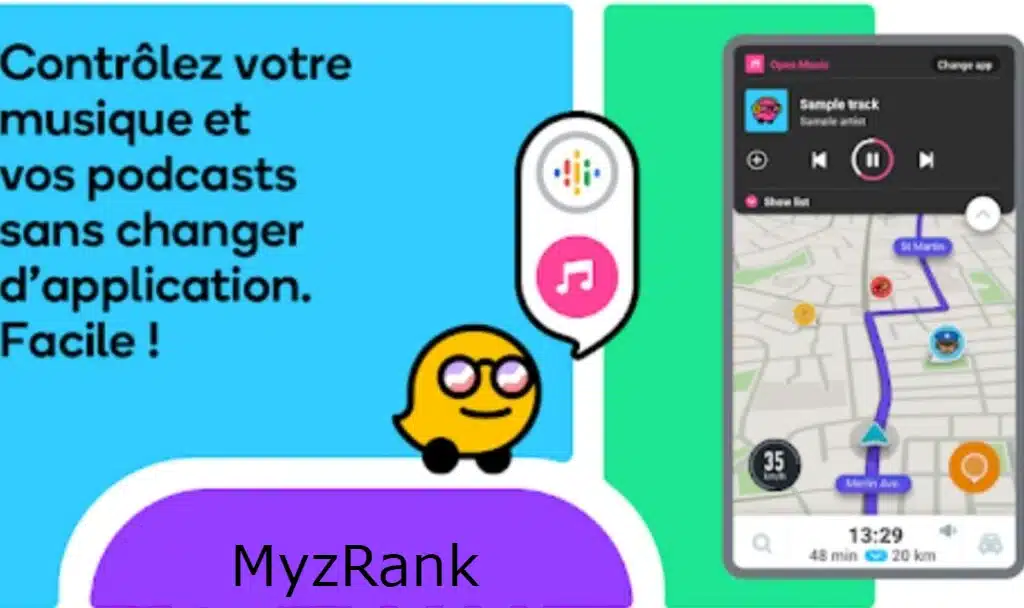 if you are a driver you definitely gonna love this app, Waze allows you to connect to all the drivers around the world and gives you a Real-time traffic report in every place, so you can use it to avoid blocked road police traps accidents, it provides also a weather condition and mush stuff more… you can have chat or call with random drivers or create your group inside the app.
This app navigation is Available free for Android.
5. Solid Explorer File Manager
Solid Explorer File Manager is the best app that you can use to save and protect your data files, it features connecting your files with an encrypted privet server. By using this app you can create your encrypted file in different formats such as Zip, RAR, 7Zip…
You can use the cloud service that allows you to integrate your phone with a TV or pc and watch your favorite media on the big screen, you can also manage your app access to your data and a lot more extra settings.
You can download Solid Explorer File Manager and try it for 14 days (two weeks), but it is a premium app you will need to pay 2$ to continue using it.
The article you may need: Best free Android apps in 2022.
6. LastPass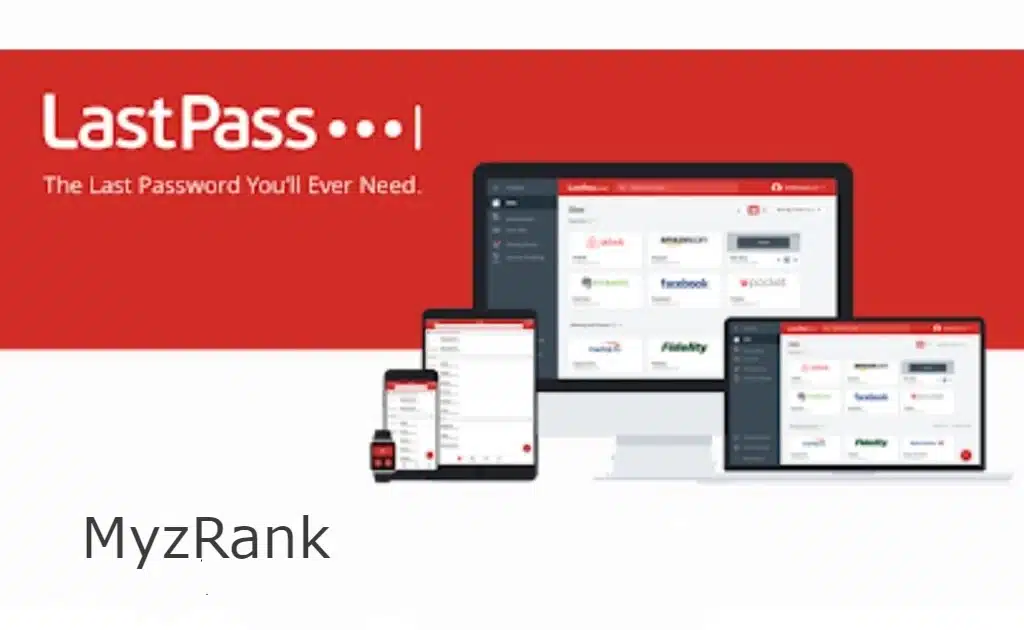 if always having trouble remembering your passwords and are afraid to lose them, this free app is your savior, you can avoid resetting your login data every time.
By using LastPass you will be allowed to manage All passwords easily, All you have to do is install it on your device and it will start saving your passwords automatically, it can also help you create a strong password. what is nice about this app is that it is All free and it supports all OS mobiles and desktops, and it is considered one of the Best free Android apps in 2024.
7. Feedly
one of the best Android apps in 2024.
Feedly is an app that helps you reach your favorite Websites and magazine blogs, so you can follow New news and read your best subjects and posts, it collects all your selected content and shows it to you, so basically it works like an RSS reader.
If you wanna always stay informed with news and all information online, this app really will work for you.
You can download and use Feedly free for the basic plans, and there is a choice if you want to Upgrade and access more features.
8. Signal
The signal is an app that allows send and receive your messages and calls with high encrypted security, you can protect your data and share your voices, media, and texts, with your friend in a secure line all that is for free. With the Signal app, you can make international calls with high quality and speed without The need to pay any cent.
In order to start using the Signal app all you need to do is just download it from the Play Store register your number and fill in the ID setting.
9. AccuWeather
We have tried so many weather apps, but it's hard to find a trusted one.
AccuWeather is the best app that can help you know Weather prediction, it has high and quick Performance Results with the lowest average of error.
AccuWeather information is based on the National Weather Service and other meteorological organizations all over the world.
AccuWeather is a free weather app that you can have on your Android device and trust without any doubt, and it is one of The Top Downloaded Apps in 2024.
10. Nova Launcher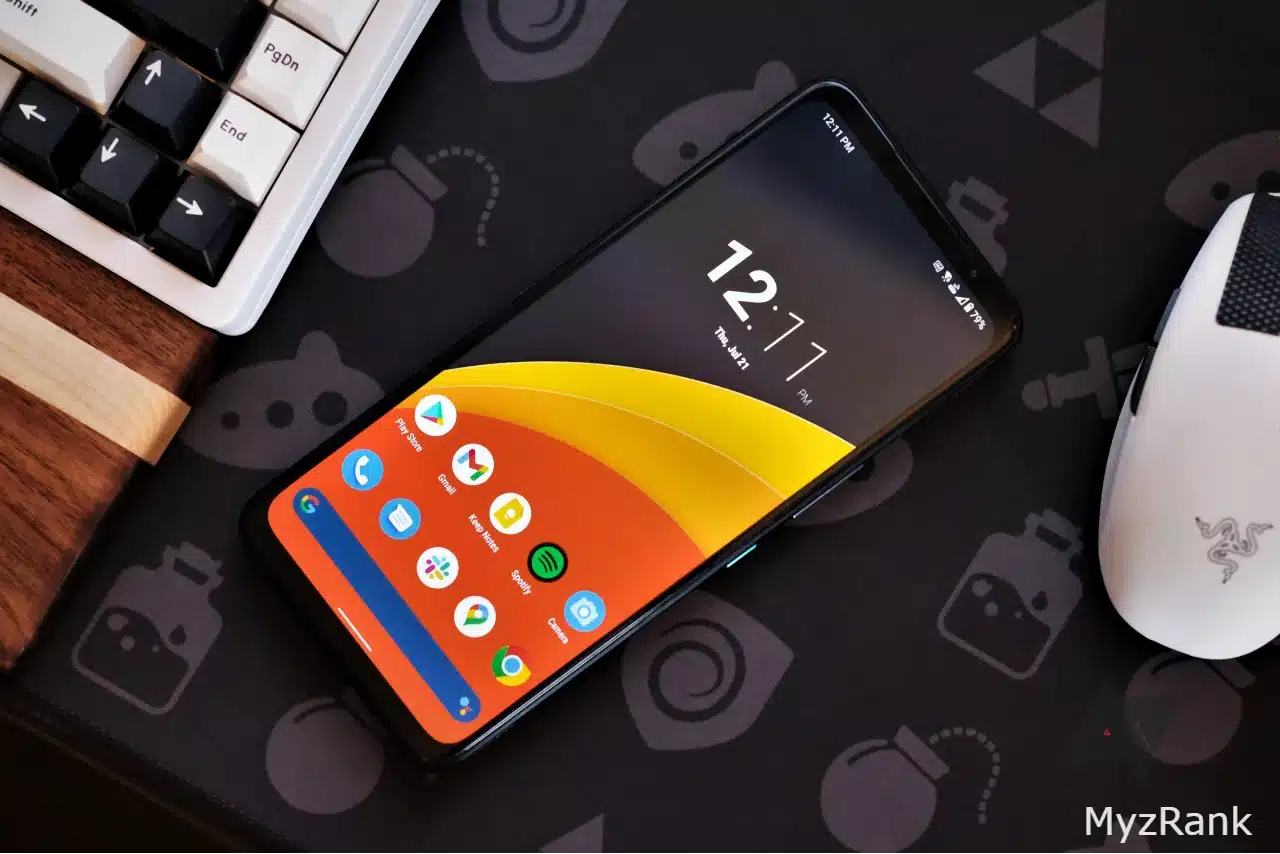 Nova Launcher is the Android launcher, this app allows you to change your template design, home screen, icon apps, switch colors, and a lot of amazing staff.
It allows access to customization appearance and it works with minimal performance. so it won't impact your device speed or make it any slowed, and it does not affect your battery level as much.
By using Nova Launcher you can switch your phone to a personal assistant which gives you the ability to change the look of the device system.
You can download and use Nova Launcher for free on your phone but notice that there is a premium plan that allows access to so many other features as notification badges.
---
Share: