Best Electric Cars for 2024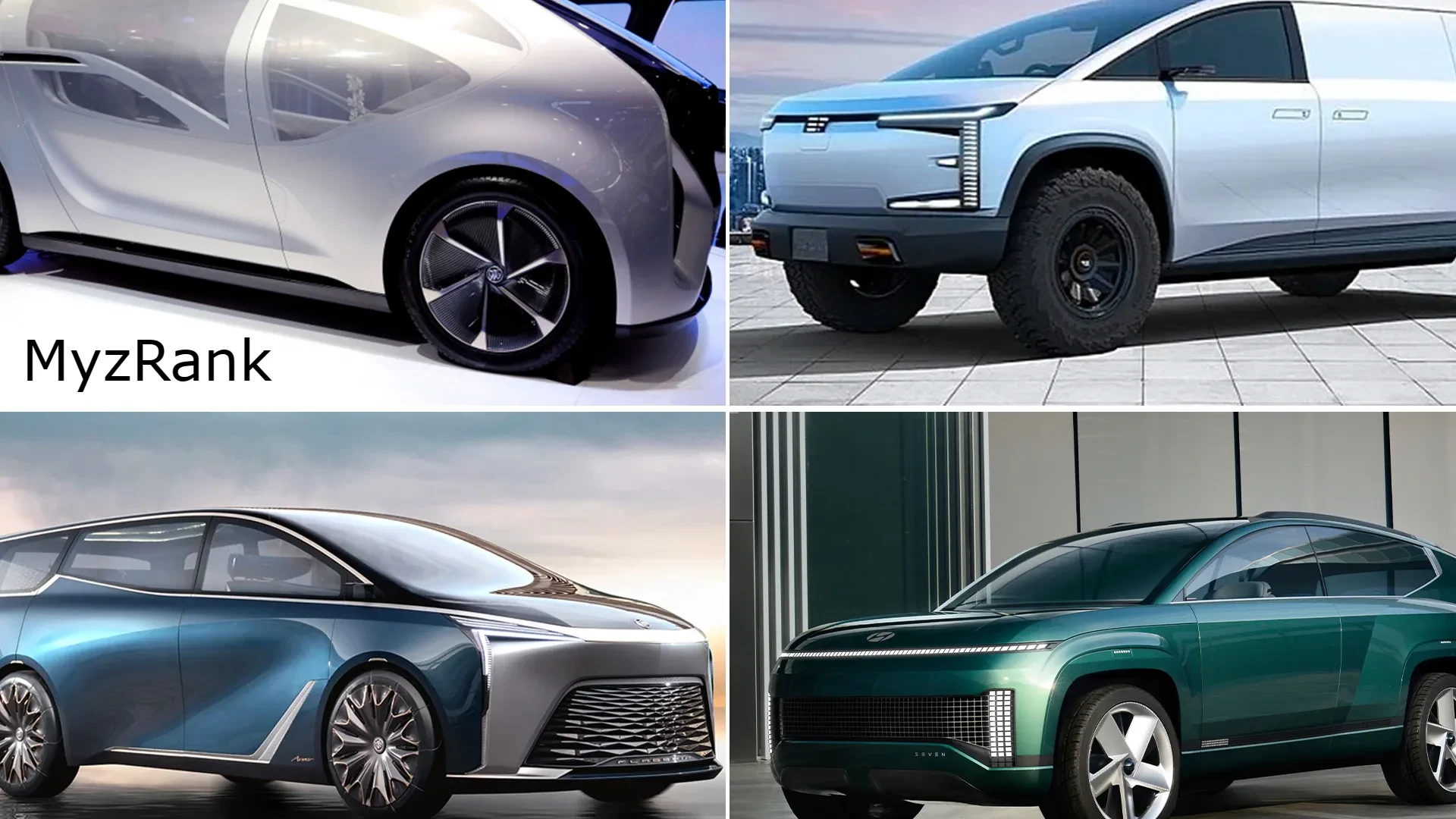 Automotive markets will welcome during the coming year 2024 a distinct group of new electric cars, of various prominent brands.
The 2024 electric car formation, with unique future capabilities, is needed to counter climate change and reduce harmful carbon emissions. Myzrank offers the most prominent electric cars to hit the market in 2024, including models.
If you're looking to buy a new electric car, in this guide you will find the Best Electric Cars for 2024 that can meet your needs and budget.
Related posts:
The 5 Best GoPro Action Cameras in 2024
1. MG4 Electric 64 kWh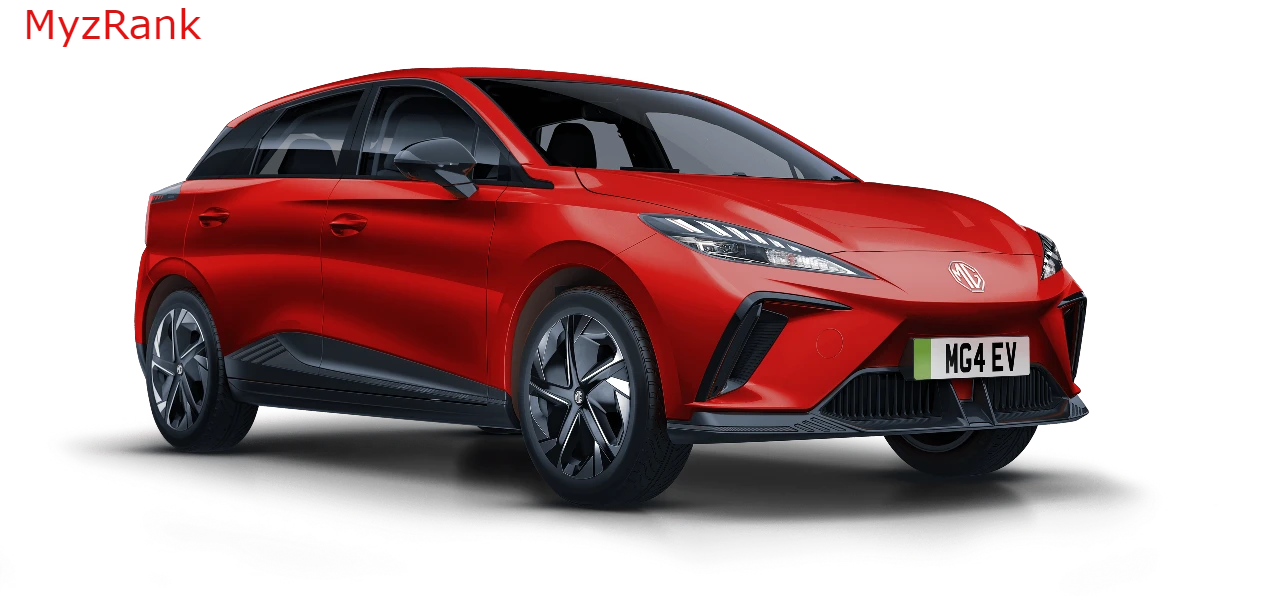 The most-sold electric car in 2024.
When we think about electric cars, we usually think about Germany, right? Well, MG4 is here to surprise us! This Chinese brand of British origin has unveiled its "most popular" electric car which should be in your garage. Price? Prepare for a shock – just over €30,000! The story is a myth and has been owned by China since 2005.
So, if you think the Chinese are only good at making smartphones, you're wrong. Now they've decided to beat the European car market. Looking at MG4, they seem to be in good shape. The car has everything: from a strong range to great equipment. And best of all? The price is much lower than European competition.
It's on our list because it's incredibly low for a battery model with a maximum capacity of 64kWh and Confort equipment, which includes most of the driver's assistants. We found that price on this link, as a procedure in a European market.
2. New 2024 Tesla Model 3
Tesla Model 3 It's like James Bond among electric cars. Stylish, advanced, and always one step ahead of competition. Although some don't like Tesla's aesthetics, it's hard to deny its dominance of the online world of mobility.
When you choose a Tesla, you don't just choose a car; you choose a vision for the future. With aerodynamics potentially the envy of even the best sports cars and technology setting new standards, the Model 3 is more than just a means of transport; It's an experiment. While it may not be right for everyone, it is undoubtedly the best option for those who want to be part of the electric revolution.
It combines all that a modern buyer is looking for in a small package: performance, beauty, and innovation. When it comes to family cars, Model 3 is the leader, not only within the Tesla Group but also in a wider range of electronic cars.
Read also: Best Electric Vehicles for 2023 & 2024
3. Hyundai Kona 2024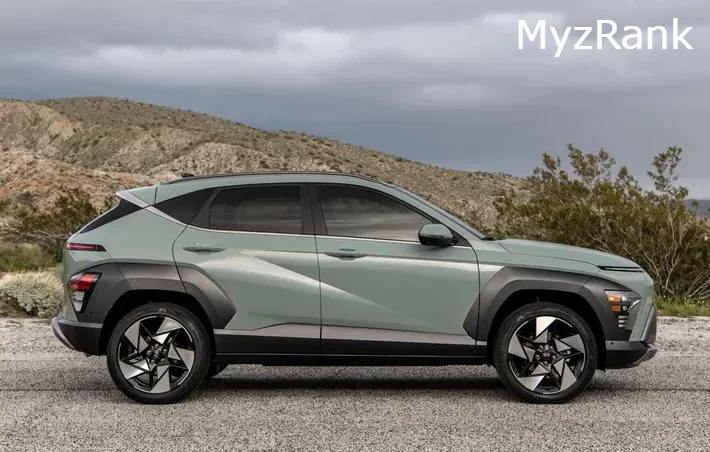 The cheapest electric car in the US 2024.
The new Hyundai Kona 2024 is the latest generation of Hyundai's popular integrated four-wheel drive vehicles, which will provide a range of different engines, including a new hybrid movement transfer group option and a full electric mobility group.
The new Kona is larger than the previous model, 64 mm wide, 381 mm long, and 4,355 mm short, only 70 mm short of the Kia Nero. The car's design has been updated with a more advanced and high-tech look, and the design team has given the car a more aggressive look, a full-electric Kuna 2023 model with a 268 k (361 horsepower) engine running on the front-end, increasing performance to a slight battery range, with a battery life of a battery. Because of the larger dimensions, the car will get a five-year warranty, which is shorter than a seven-year Kia Nero warranty.
4. Jeep Avenger 2024
It's a smaller Avenger Cross electric pocket, powered by a single 115 kW (156 horsepower) 260 newton meter torque. It has a 54 kWh battery, enough for a journey of up to 400 km, and sometimes driving through city centers, up to 500 km. When using a 100 kW charger, we'll charge the battery 20 to 80% every 24 minutes.
If we plan for a short stop, we can count on getting enough power for up to 30 km after 3 minutes of charging. This is the only SUV on our list, but we should note that the battery is slightly smaller than usual in this choice. The choice has mainly entered because the battery is sufficient for the second car in the family. Because the price is reasonable.
5. Audi Q8 e- tron
Best electric vehicles 2024.
The 2024 Audi Q8 e-tron electric model will be available for reservation and purchase beginning in the spring of 2023. Available at an opening price of $75,000, powered by a 355-horsepower engine with a 300-mile range.
6. Lotus Eletre
The Lotus Eletre electric model will be launched in 2024 and will be available for market reservation and purchase beginning in the summer of 2023. Available at an opening price of $85,000, powered by a 591-horsepower engine with a 300-mile range.
7. Polestar 3
The best electric cars 2024.
The 2024 Polestar 3 electric model will be available for market acquisition by the end of 2023. Available at an opening price of $83,900, powered by a 591-horsepower motor, with a range of 270-300 miles.
---
Share: