The Best TV Shows of 2024 (So Far)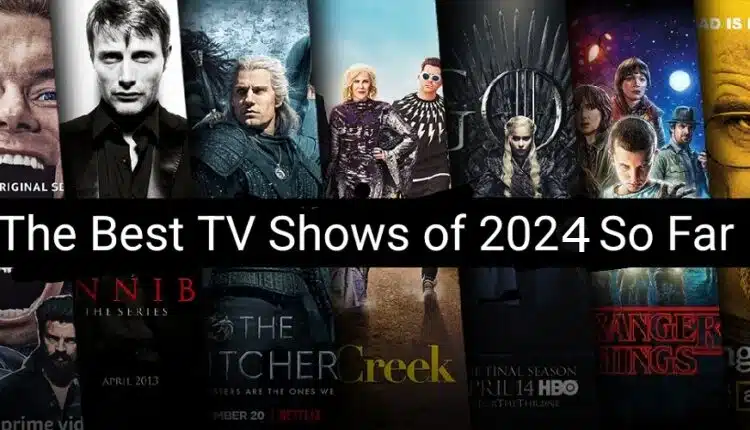 Every new year production companies produce plenty of new series and seasons, Netflix, HBO, Disney, AMC… etc. always work to create the best series that will impress the Audience. Even with work and life's pressure that take up most of our time, from time to time, everyone likes to relax and enjoy watching some TV shows. Because of the large number of series released every year, sometimes it's hard to find the right selection, to help you with that we've made a list that contains The Best TV Shows of 2024 (So Far) that we recommend and which we are sure that you will enjoy watching it, considering many factors such as the story, Acting, Themes, and cinematography.
The articles you may need:
Best Apps to Watch Movies for Free on Android 2024
Top 10 Movies on Netflix in 2024
1. Monster: The Jeffrey Dahmer Story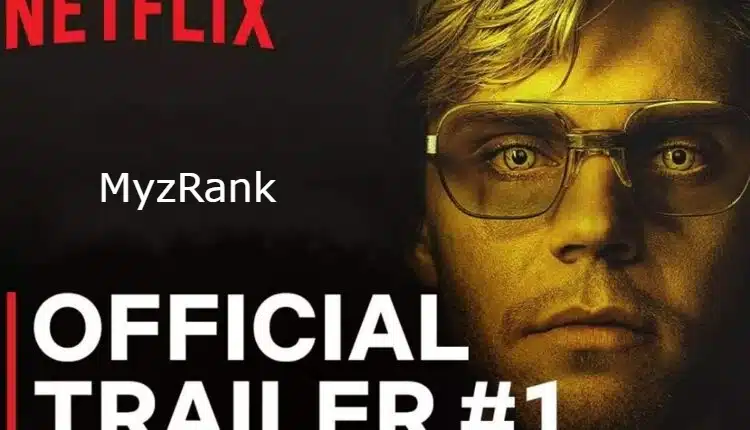 This crime drama Tv show has been produced by Netflix and was able to achieve a large number of high ratings in a short time, this is a limited-run series recently the only 1st first season available to watch. The story is based on the autobiographical graphic novel by a cartoonist it is about a 17-year-old high school boy who discovers himself as one of the scariest psychopath serial killers in the United States and it shows how he targets his victims and avoids getting arrested in clever ways. This is one of the best series in 2024 we've seen until now and it's worth watching, especially if you like crime shows and psychological thrillers.
2. Reacher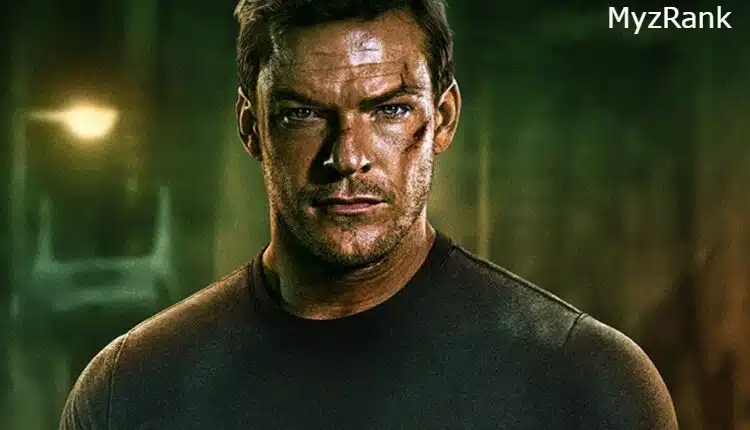 The scenario revolves around an X military soldier who ends up in town and is accused of murder, he tries to work with the police investigators to solve this case and discover the real criminals inside a full story of events and suspense.
This TV show was produced by the Amazon Prime Network and created by Nick Santora it collects action, thriller, crime, investigation, and drama… this series is great fun to watch and it gets a high-rated score of up to 90% by the Audience, but honestly, it does not come with anything new or special it looks like it has been re-write by the same genre of the previous shows also I think that the performance of the actors below the average However if your fan of this kind action stories you may like it.
3. Better Call Saul
Best tv shows 2024.
One of the most popular shows inspired by Breaking Bad, is the story of the lawyer "Saul" before he meets Walter White, so he turns into a small-time attorney and goes into many trials of his journey. For now, there is 6 season available in this show produced by AMC and Netflix network and created by Vince Gilligan, also it shows some hidden stories of the characters in the Bb series.
it is considered to be the same crime and drama type besides some comedy and it has been shot in the same old locations, So if you a fan of Breaking Bad you should definitely need to check out this Tv show.
4. Barry
This HBO show offered by Bill Hader and Alec Berg is a masterpiece with a great story, amazing acting, and great directing, there is 3 season available on this show, and the writing of the scenario is excellent, it comes with Barry which is marine-turned-hitman who wants to leave his violent past behind, but unfortunately, he keeps getting in trouble and he keeps kill more people to cover his previous crimes, really retable stuff for all of us, it also comes with great comedy and new interesting events in every season and it is also full of moral lessons, it also doesn't contain any unmannerly shoots which sounds like one of our Best series in 2024 that you can watch it with your family at home.
5. The Last of Us
This is one of the most trending series in 2024, comes from the HBO network, and is produced by Carolyn Strauss and written by Craig Mazin. the story of this drama and fiction Serie is based on the same The Last of Us video game which is about 2 characters, Joel and Ellie who have survived a dangerous pandemic that killed all the people on earth, both of them are the only human connection that is forced to travel together and find hope to save the future of Humanity.
6. Wednesday
Wednesday is a Netflix tv show of comedy and horror type written by Carles Addams, Miles Millar, and Alfred Gough, it collects good actors and gives us a great story about the old fictional character "Wednesday Addams" with her years as a high school student in Nevermore Academy, where she uses her physic power to fight the evil and save the citizens of the town from monsters and trying to solve the supernatural mystery of her family. This show is considered to be acceptable by all the standards, and suitable for every age type, and we think that it is one of the best horror series in 2024.
7. Peacemaker
Peacemaker is an Action show offered by HBO Max Network, it is one of the superhero shows that you will definitely enjoy watching even though it's not coming from Marvel as usual, especially since it comes with one of our love characters in WWE (John Cena) who is playing the main personality as the peacemaker man who fights for peace and doesn't care about the cost or what he going to need to do to reach his goal. This series was able to achieve great success among the Audience shortly after its release.
8. Chapelwaite
#The Best TV Shows of 2024 So Far.
The horror series comes from Epix Network starring Adrien Brody and Jennifer Ens and is written by Jason Filardi, the story of this show is full of drama and suspense.
Charlie is a captain who used to live on the sea with his family, after his wife passed away, he decided to go back and start a new life with his kids in his parent house, but this house has a bad reputation which makes Charlie and his children suffer and found it difficult to adapt this new situation. It is one of the best tv shows in 2024 that we recommend especially if you like this kind of mystery scenario.
9. The Boys
the most-watched series in 2024.   The Boys is an action fiction movie offered by Amazon Prime Network, it contains 3 available seasons now, and sources say the 4th is close on the way, this series is one of the superhero projects but it comes with special favor, many great characters, and amazing cinematography. The story is about a group of superheroes that protect America, for each one of them has a special power, the leader homeland is a psychopath who has an enemy trying to take revenge on him by using the help of his friends, and there are many extra interesting events on this tv show that you will enjoy watching it.
10. Stranger Things
One of the most famous TV shows on Netflix, the new 5th season of Stranger Things comes this year with many great improvements in the events, and new characters show up, this is one of the best series of 2024 on Netflix, in case you haven't seen yet we highly recommend it to you. The type of story goes around fiction, drama, and horror, it's about a group of kids who happened to find some dangerous secrets that put them in weird situations trying to find out more about these weird things. The first time I heard about this show, I was like "Oh this is a kids' show", but I watch it, I can tell now that it's definitely worth it, also it has a high-rated score of up to 96% of the audience like this series.
---
Share: